What is a Work Management Tool?
Every business likes to optimize its productivity rating in the best way possible. This is where a Work Management Tool comes in handy. By using a digital tool that allows you to plan, track, organize and review all your projects and tasks, you and your business will surely reap the benefits that come with it. Your results and team performance will improve significantly from the time you spare using such a tool.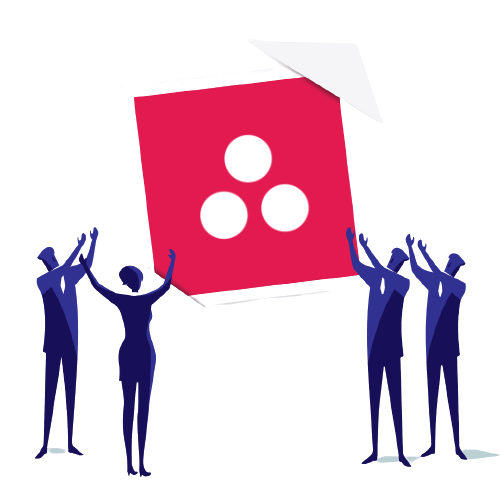 Advantages of Work Management Tools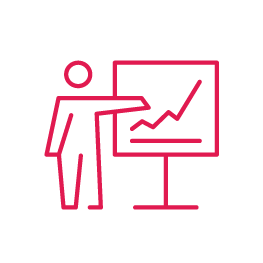 Organizations that implemented a Work Management Tool have increased their productivity levels by 50% on average.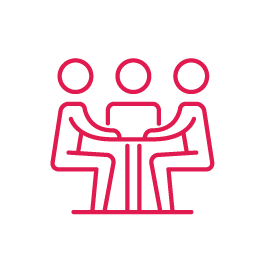 On average, businesses and organizations waste up to 27% of company time on meetings. With a Work Management Tool, you can effectively reduce the number of meetings needed to achieve the same outcome.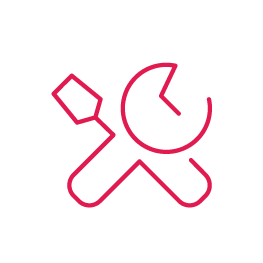 Uniformity and clear instructions are key to achieving the desired results, making work easier for every person and department involved in projects and tasks.
Want to know more about working
with a Work Management Tool?
Statistics of working with a WMT
Work Management Tools make life easier for everyone involved. Almost 92% of employees that use a WMT have stated that they are happy with their current job.
About 82% of them manage their time better and have greater clarity on project progress. Also, 65% indicated using a WMT reduces the chances of burnout significantly.
80% of people who use Work Management Tools have stated that it has improved their time management. With the time saved, they are more able to focus on high-impact work related to their specific function and skillset.
80% of employees from companies that implemented a WMT said that it has improved collaboration between departments tremendously. Work can be distributed more easily and communication was improved all-round.
Learn how company X improved their project management
Interested in knowing how this could improve your company's efficiency?
We are here to help your project management to become (even) better.