Use RingCentral and elevate your customer experience
Simplify customer connections from any channel, anywhere, with anyone.
Less than 6 minutes of annual downtime

Used in over 110 countries

More than 300 app integrations

Seven layers of protection

  Free proof of concept for 60 days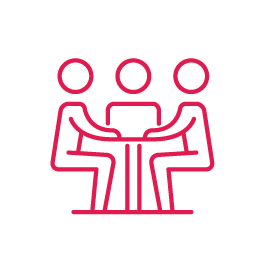 Full integration features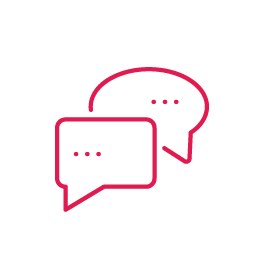 We are happy to create a solution tailored to your business. That starts with a good conversation and a clear plan of approach.
6 Benefits of RingCentral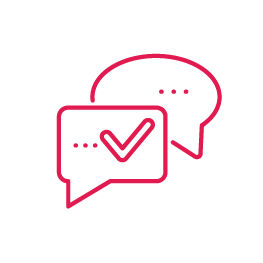 Maintaining a consistent communication strategy across the contact center.
Direct routing to the best suited agent and improving SLAs, agent occupation, first call resolution, etc.
Bypassing agents when they have little added value.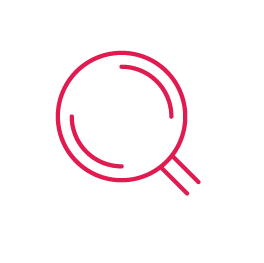 Understand your levels of attainment and identify areas of improvement and measuring CSAT.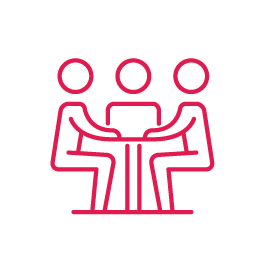 Ensuring your CC is always equipped with adequate personnel and facilitating agent supervision and benchmarking across teams.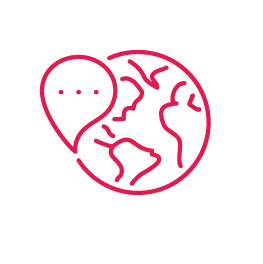 Understand the CX & client sentiment across all interactions.
500.000+ CLIENTS ARE TRUSTING RINGCENTRAL
"RingCentral phone system gave our business the tools it needed to be more productive and move into a more advanced phone system"
Get in touch with an expert
and start your 60 day proof of concept.