Want to easily help customers via any channel?
With Premium Plus, you can. We are happy to guide you towards a better customer experience. As a Premier Partner of Zendesk, Aircall and Asana, we provide you with the right processes, tools, and set-up to deliver the best possible service to your customers in no time. Anytime and anywhere.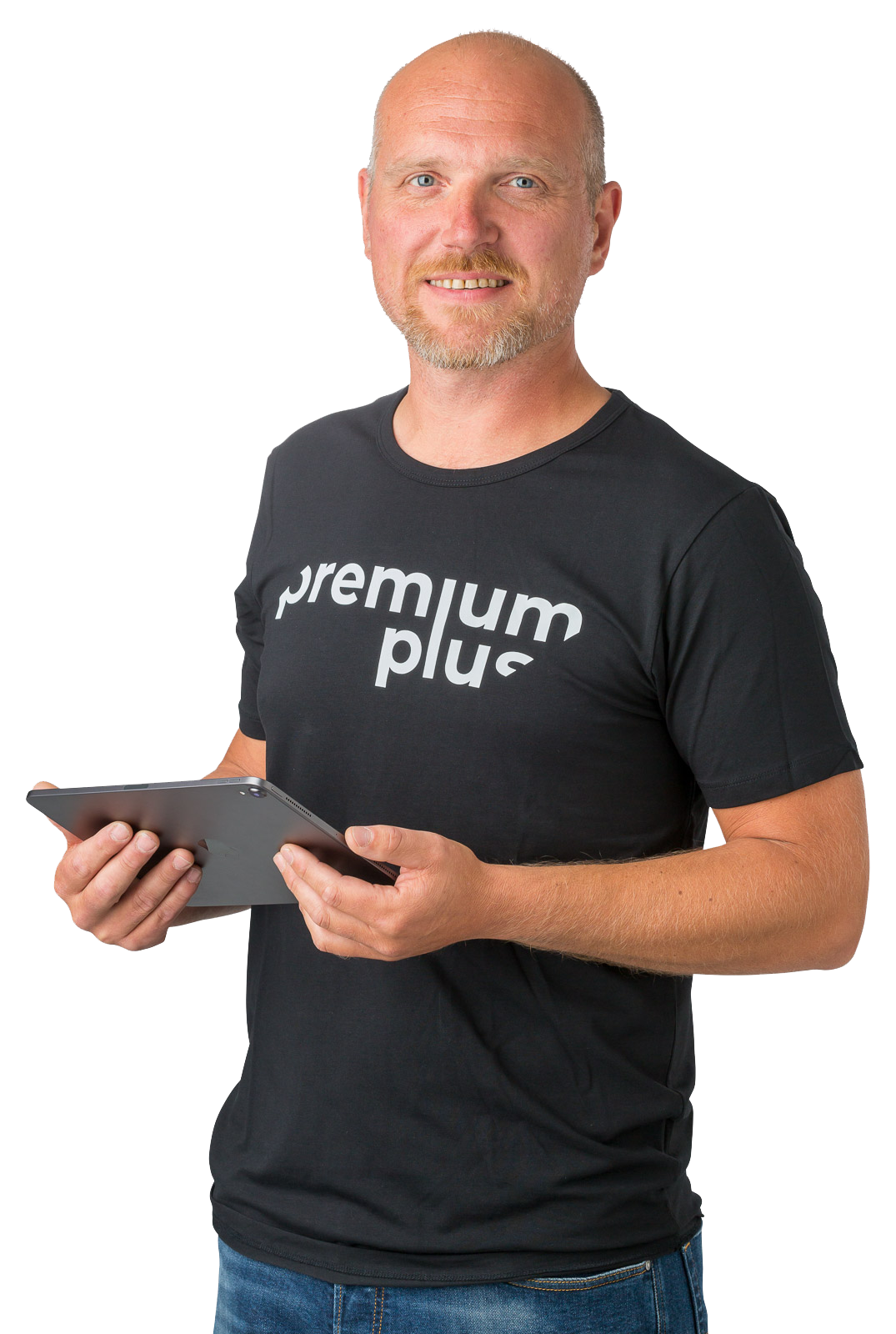 Premium Plus makes communication easy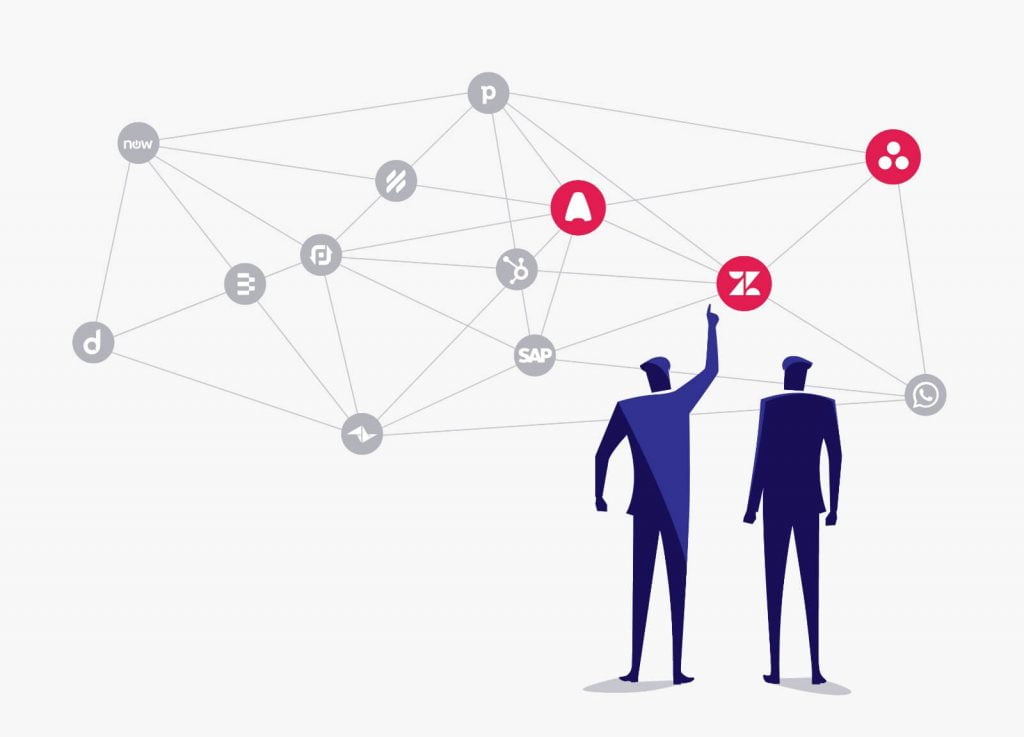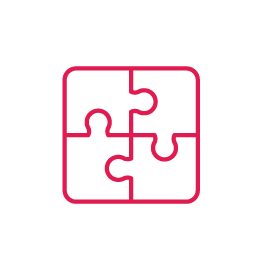 Get more out of Zendesk! We help you move forward with your Zendesk integration until we find a custom solution for your business and more importantly, for your customers.
Technologia mobilna i aplikacje cały czas się poprawiają. Najnowsze iPhony i telefony z systemem Android mogą poradzić sobie z bardzo zaawansowanymi aplikacjami do gier. To dobra wiadomość dla każdego, kto zapisuje się do nowych kasyn online.
W Kanadzie panuje miłość do smartfonów. W rzeczywistości 95% Millenialsów posiada iPhone'a lub urządzenie z systemem Android. To jest dokładnie to, czego potrzebujesz w tak rozległym kraju.
Na szczęście,
kasyno Bitcoin
dotrzymują kroku smartfonowej rewolucji. Nowe strony mobilnych kasyn pozwalają grać w gry i automaty za pośrednictwem smartfona, często bez konieczności pobierania. Możesz również pobrać istniejące aplikacje mobilnych kasyn z App Store lub Google Play Store i użyć kodu bonusowego, gdy zaczniesz grać.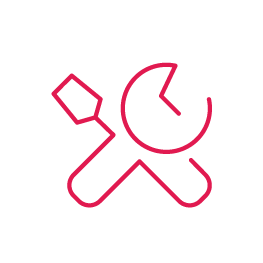 With the right tools, you'll go a long way. With our templates and integrations, you go all the way. All up & running in the blink of an eye, including our WhatsApp integration with Zendesk.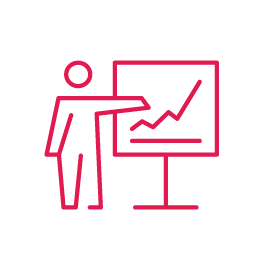 Want to use Zendesk like a pro? We deliver a range of practical training courses and gladly teach you the tricks of the trade. You can get to work straight away.
Team members to support you
Downloads of our solutions
DICE's support team was facing a challenge during the pandemic and needed to move to a more future-proof platform. Premium Plus helped them to migrate to Zendesk.
Edinburgh Airport integrated customer service for both the airport and the parking into one Zendesk environment with Premium Plus as implementation partner.
At the start of 2021, Livera decided to bring its outsourced customer service back in house. Thanks to Premium Plus and Zendesk, they now deliver an optimal online customer experience.
After more than a year of collaboration with Premium plus I can say, you need an integrator as Premium plus. They gave very good advice and implemented our demands very quickly.
The team of Premium Plus helped us to implement Zendesk Support, Guide and Chat in a record time. They were also really open for our "start-up" way of thinking although being part of a large organisation. We are looking forward growing together …
Premium experience. The right people with the right knowledge in house. Nothing is too much asked, broad experience and expertise. It's amazing how they come up with new integrations each time. Glad to be partnered up with this team!
We've worked within Premium on creating a quite custom GUI on our knowledge base! It is a great team to work with, responsive on your requests and really professional in their approach to the tasks given. Small bugs were fixed and implemented fast! Thanks from Neets in Denmark Go to www.neets.dk/support to check out their cool work!
Premium Plus helped
Ozwin Casino
implement no deposit bonus system and customise our help center on Zendesk Guide. Efficient project management and to the point, action-driven communication. Thx guys!
Premium Plus has made our goal of providing top-class customer support to partners and customers a reality. Thanks to the automation features, Fonzer is now able to support our customers twice as fast. Our partners and customers have never been happier...

Want to achieve 5 stars customer support?
We are here to help you serve your customers even better.