Thanks to Premium Plus, DPG Media is now supporting more brands with a helpdesk of the same size and has improved customer satisfaction
DPG Media is Belgium's largest media company and part of the DPG Media Group, which also operates in Denmark and the Netherlands. Their many media brands include VTM, Het Laatste Nieuws, Qmusic, Tweakers.net, and even mobile operator Mobile Vikings. Between them, they guarantee information, entertainment, and connectivity for millions of Belgians.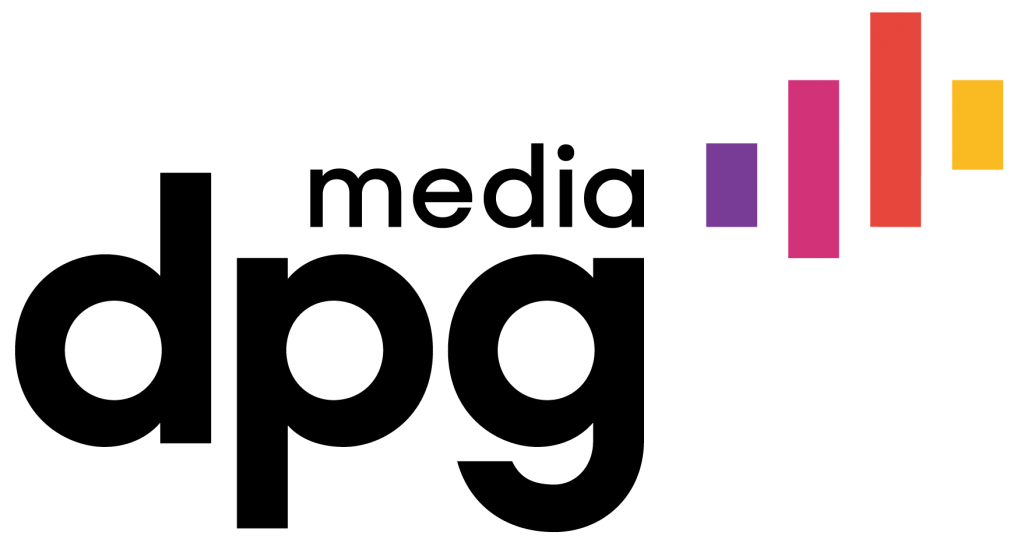 Wanted: Support for the support team
DPG Media – formerly De Persgroep – is a growing media conglomerate with an increasing number of diverse brands and products. From VTM to QMusic and Mobile Vikings to Het Laatste Nieuws and other newspapers, all fifteen brands are supported by a single team of fifteen first-line support staff members.
When you look at some of the queries and complaints that come in, it is clear that this is quite a feat. "Where can I buy that blouse Veronique is wearing in Family?", "My internet connection isn't working", "I still haven't received the prize I won with the QMusic phone-in game": the same team has to deal with and preferably solve the most diverse problems and queries.
Along with the company's growth and diversity, the pressure on the support team was also increasing. They suddenly had to be all-rounders. And although they could use Zendesk to incorporate several brands in one working environment, the helpdesk staff was still under exceptionally high pressure.
We had to find ways of supporting the support team, preferably without having to double the number of staff on duty.
Premium Plus to the rescue
FAQ and Answerbot reduce the helpdesk's workload
Premium Plus provided an extension of the external communication channels to lighten the workload coming into the customer service staff's mailboxes. DPG Media customers can now use a self-service system to quickly find the answers to their queries. All brands now have their own FAQ pages.
DPG Media is also placing a heavy emphasis on using the 'Answerbot', an AI (Artificial Intelligence)-driven bot that analyses incoming e-mails and autonomously searches for articles in the FAQ pages that might answer the customer's query. When the customer confirms that the problem has been solved or the query has been answered with the links they received, the ticket can be closed before it even reaches a customer service staff member. 
Finally, the Premium Plus-team also provided customised themes for the e-mail templates. Each brand has its own look and feel that can be set up in Zendesk. A consumer who has sent an e-mail about a VTM show to DPG Media's central address will automatically receive an answer with the VTM branding.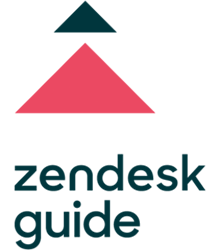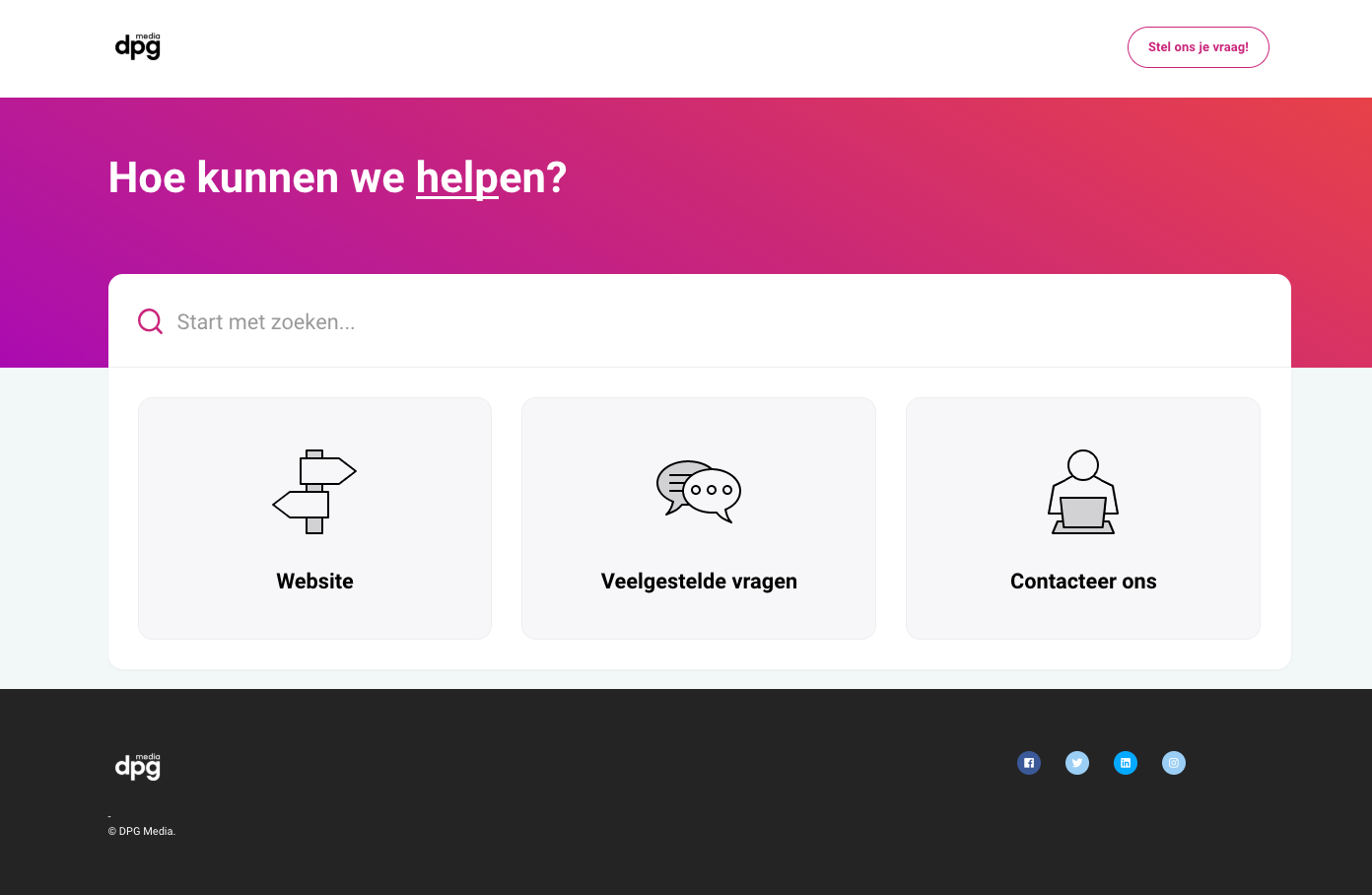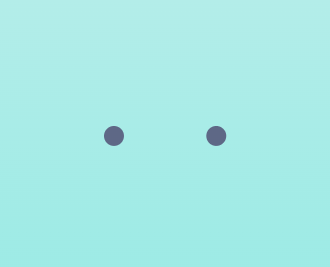 Percentage of 'one-touch' tickets
External satisfaction score
Faster and smarter support means greater customer satisfaction
The gradual introduction and integration of Zendesk has generally helped DPG Media to work in a more structured, faster, and smarter way. This results in numerous cost-efficient solutions. For example, by integrating the customer support department with the IT department's ticketing system, all the technical queries can be sent to the right place quickly and easily.
The customer service staff now resolve 2,000 tickets every month using the Zendesk platform. The 'Answerbot' immediately made a difference: in just ten days, fifty queries were answered automatically without manual intervention. 
The customers also experience the advantage of this platform. Most customers ask questions or report problems by e-mail because this seems to be the most efficient way of working.
This is how Premium Plus helped DPG Media to achieve a customer satisfaction score of 86%.
Monthly support for 'maintenance' of Zendesk environment + guidance in new developments

Zendesk Support Enterprise + Collaboration Add-on
Guide Professional (multibrand) + Answer Bot
Zendesk Explore PROF
Aircall (Internal)
Slack Integration
Jira (IT tool) Integration 
Google Reviews
Customer Satisfaction
SLA Management
Inspired by this project?
Our team will be happy to look at what we can do for you. Let's get together and talk about your requirements.