Premium Plus helps Telador make the lives of partners and helpdesk staff easier
Dutch company Telador is a supplier of cloud communication solutions. They provide technical support to ICT partners to allow them to focus on supporting their customers. Apart from its basic product, a powerful and very user-friendly Hosted VoIP platform, Telador also provides Internet, SIP Trunks, software licenses (including Microsoft), and hardware. Each segment of the workplace should be available 'as a service' and be fully automated.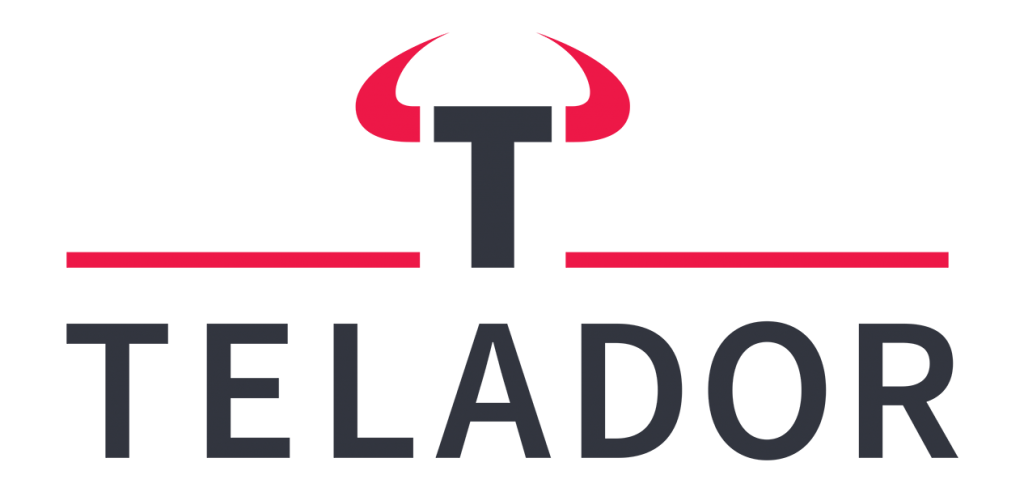 One system to rule them all
Telador today is the result of growth across the board, which includes the acquisition of Voipro and EMS. As a result of this diverse product range and the business infrastructures within the separate companies, Telador was faced with a complex situation, says Managing Director Filip de Jonge: "We had three different ticket systems, one for each of our three brands. But we only had one helpdesk. This was far from ideal as our employees kept having to switch between tabs to find information and the customer history. And this isn't convenient to say the least. We needed to switch to one overlapping system to cover all our brands and activities."
From Freshdesk to Zendesk
In its search of the best platform to support the integrated helpdesk from one central location, Telador came across Zendesk. Filip de Jonge: "Initially, we had chosen a different helpdesk support system, called Freshdesk, but it turned out to be inadequate. Our Belgian partner Fonzer put us in touch with Kurt Pinoy from Premium Plus. He was immediately prepared to visit us in Amsterdam to discuss the possibilities. When he and CTO Thomas Verschoren reviewed our wishes, it soon became clear that our three brands could be merged into Zendesk, while retaining a sense of unity. It also became clear that the system could serve not only the helpdesk but also the sales team in their sales processes."
A schedule was prepared, and the link to our platform went live via a test portal in October 2019. After migrating our existing Freshdesk system to the new environment, we could start the fine-tuning. It all went very smoothly, recalls Filip de Jonge: "Many of our wishes that were not in Zendesk or in our existing ticketing systems could easily be solved by Premium Plus with customised solutions. Eventually, all our requirements were met and the system was delivered in just a few months and exactly as we had requested." In January, our new system went live for the first brand.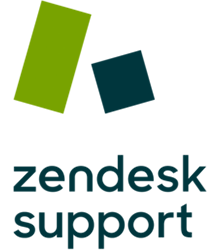 "All three brands are now live," says Filip de Jonge, "and we have already noticed huge improvements in our helpdesk's operations. We have created all employees of our companies in Zendesk as (light) agents so that tickets can be traced and communicated via internal comments. Our customers also react positively to our customer-oriented pages' new look." Last but not least, the integrated communication and centralized information provide an huge boost for efficiency: "For all our support staff, we gain approximately half a working day per day, which frees up a lot of time to improve the quality of service."  
Our employees – both sales and support – also find the CRM link with Zendesk extremely useful. It was developed by Telador and ensures that all customer calls are automatically stored in the ticket system. Filip de Jonge continues:  "When a regular customer calls, their customer record opens up immediately, showing all current (and closed) tickets for this caller." This allows Telador to use the power of the integration of sales and support in the Zendesk suite: "our sales staff have a much better understanding of each customer's status, leading to smoother processes and eventually more deals."
Finally, the solution also had an additional sales opportunity, concludes Filip De Jong: "We can now also offer the link we built between Zendesk and our telephony platform for logging all the communication as a product to partners and their customers who work with Zendesk. This lets them implement the same efficiency measures that we have achieved, and reap the benefits.
Premium Plus customer since
Contact forms with complex flows
We are not planning any major changes after this successful implementation. For the time being, it is essential to fine-tune the Zendesk software further to our business needs. "The great thing is that we can do this whenever and wherever we want. With this user-friendly software we can program these small adjustments ourselves. That is another great advantage of the new environment."
License management (Zendesk Suite and Zendesk Sell)
Migration from Freshdesk to Zendesk
Setup & Implementation with our best practices
On-site training and consultancy
Custom app development
Setup Zendesk Explore dashboards
Inspired by this project?
Our team will be happy to look at what we can do for you. Let's get together and talk about your requirements.