Eurabo uses enhanced customer experience as a competitive edge, thanks to Premium Plus
Eurabo supplies building materials and specialises in high-quality, eco-friendly, FSC®-certified materials for timber construction and building insulation, for new buildings as well as renovations. Eurabo distributes some 6,000 items in different versions and sizes. Over the past few years, the company has experienced considerable growth and has two branches; one in Ghent and one in Ronse, together employing around thirty staff.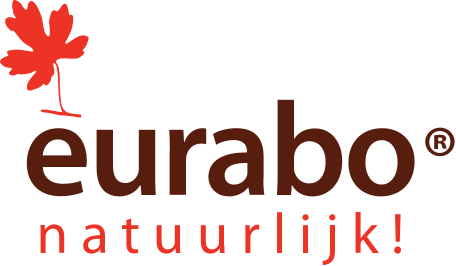 Over time, our infrastructure had become too diverse, which sometimes made our customer service department inefficient. "We often had to check multiple inboxes, and it was quite challenging to gain an overview of all the outstanding customer queries and any complaints", recalls Peter Suys, Managing Director of Eurabo, "As a result, some queries would remain unanswered for too long, while others would be handled by two employees at the same time."
The umbrella platform also had to take the quality of Eurabo's professional customer service to a higher level. Peter Suys: "With a 360-degrees overview of our customers, both now and in the past, and various contact channels for our customers. Last but not least, we also wanted to have FAQs on our website to reduce our helpdesk's workload."
Eurabo is always looking to simplify the management and processes across all departments. The company has been working with Microsoft Navision, an essential tool for the logistics processes, for 20 years. Eurabo also regularly makes improvements or starts using new functionalities. As a result, the search for a helpdesk and customer contact solution had already been put on hold a few times. 
"Of course, after implementing Navision, we wanted to see if we could also use that platform for our customer contacts and helpdesk," adds Peter Suys, "but that soon proved to be overkill for our needs. So, we went looking for a user-friendly tool that we could integrate with Microsoft Navision and still achieve all our ambitions."
Eurabo saw Zendesk as an effective solution for the integrated helpdesk environment. "But as we had been working with Dynamics NAV for such a long time, we had an additional criterion: it should also be possible to integrate the tool in this ERP platform," says Peter Suys. "Although Zendesk does not integrate with this environment as standard, their Belgian implementation partner Premium Plus assured us that they would be able to get the job done. That was reason enough for us to go for Zendesk and Premium Plus."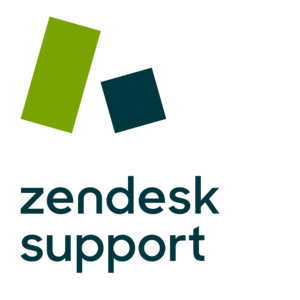 Between the first contact with Premium Plus and the final go-live on 5 December, barely 4  months passed. "Everything went so smoothly and intuitively. If only all projects could go like this," says Peter Suys. "After the first live meeting, all the fine-tuning was done by e-mail and telephone. Fast, efficient, and always crystal clear. Premium Plus shares our philosophy about these types of processes: it is important to always keep the overall picture but also make the deliveries in small chunks so that any problems or misunderstandings can be picked up instantly. However, the communications went flawlessly throughout the process."
Training was provided before the system was put into operation. "This took just a couple of hours for all users, which was all they needed to get the hang of the software." Peter Suys finds the system's user-friendliness amazing, which also contributes to the success of the story: "Unlike for some of the other innovations, we encountered virtually no resistance from the end-users. In this case, the change couldn't go fast enough."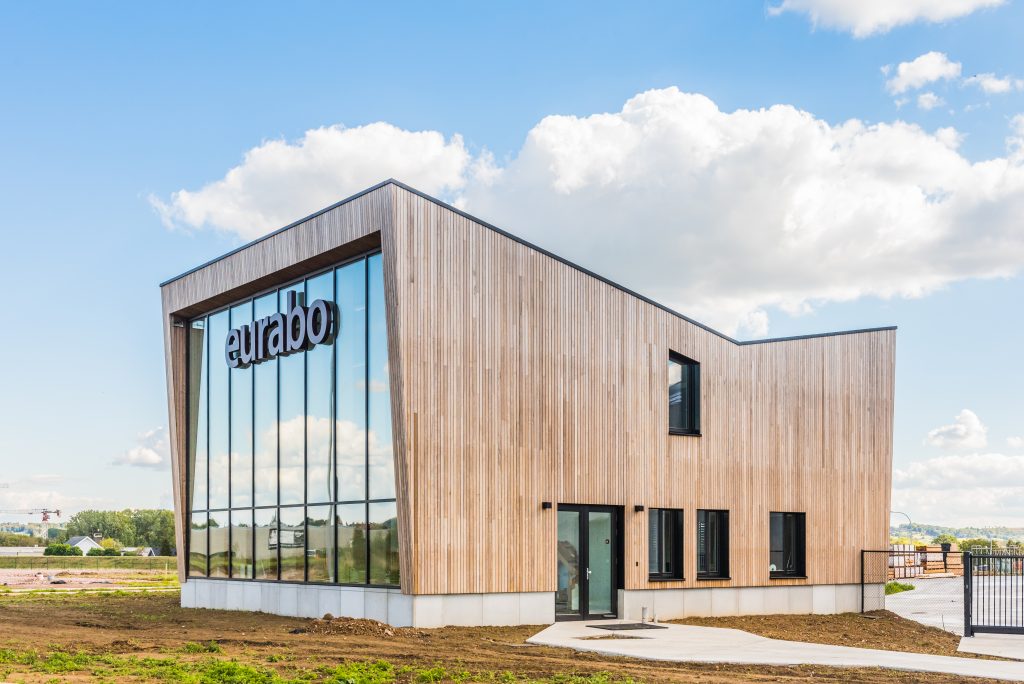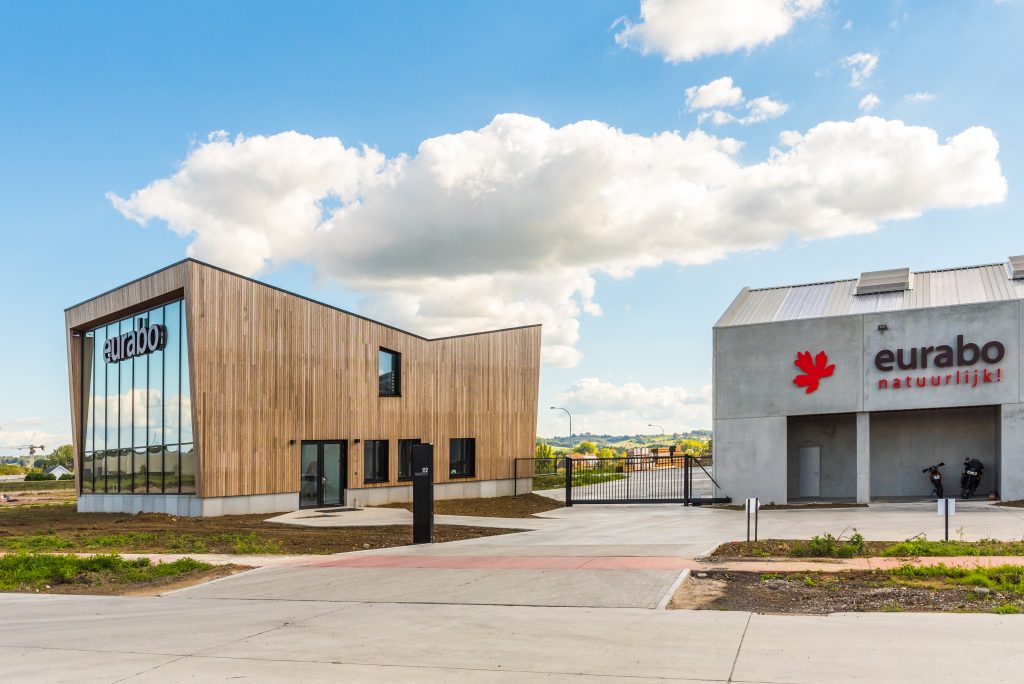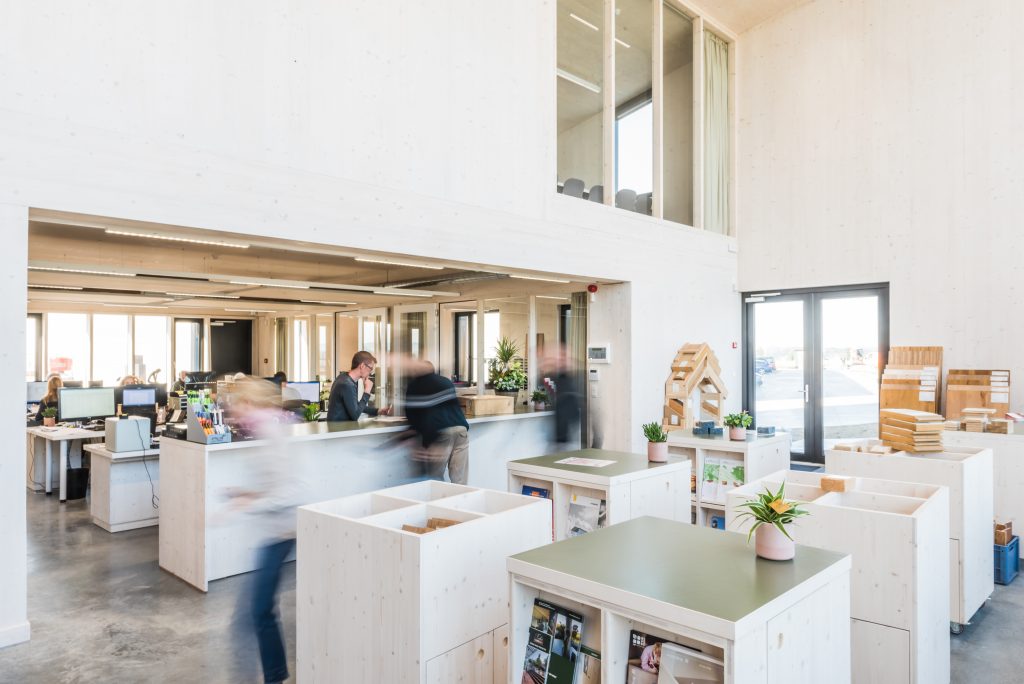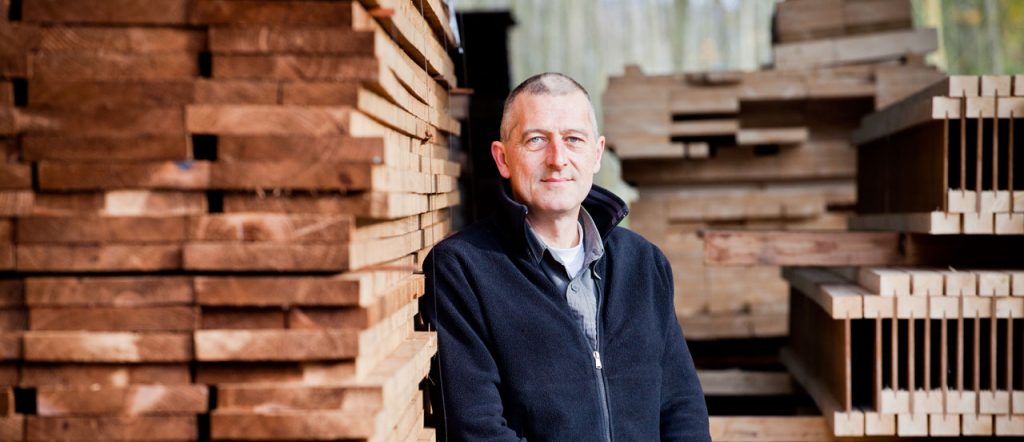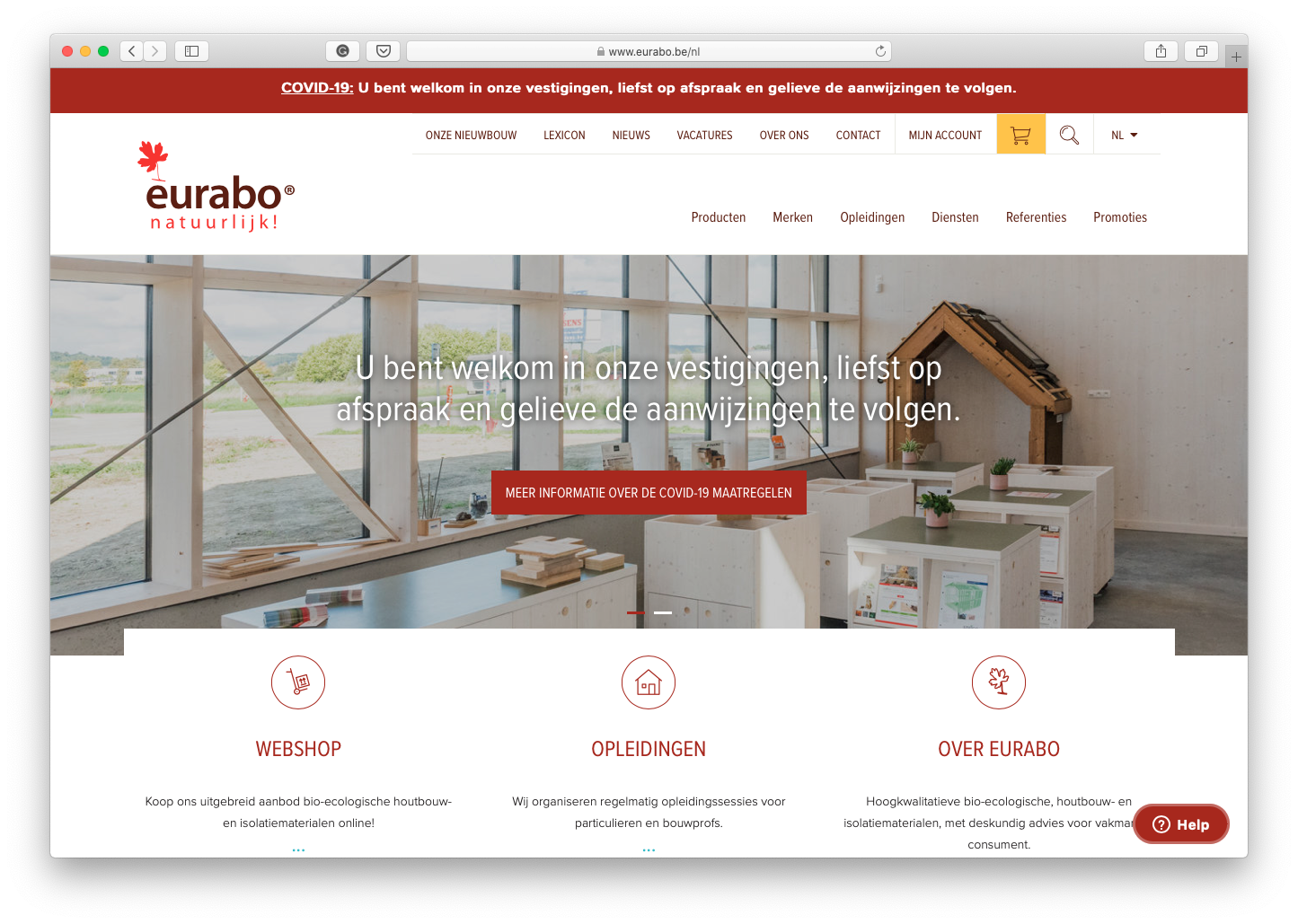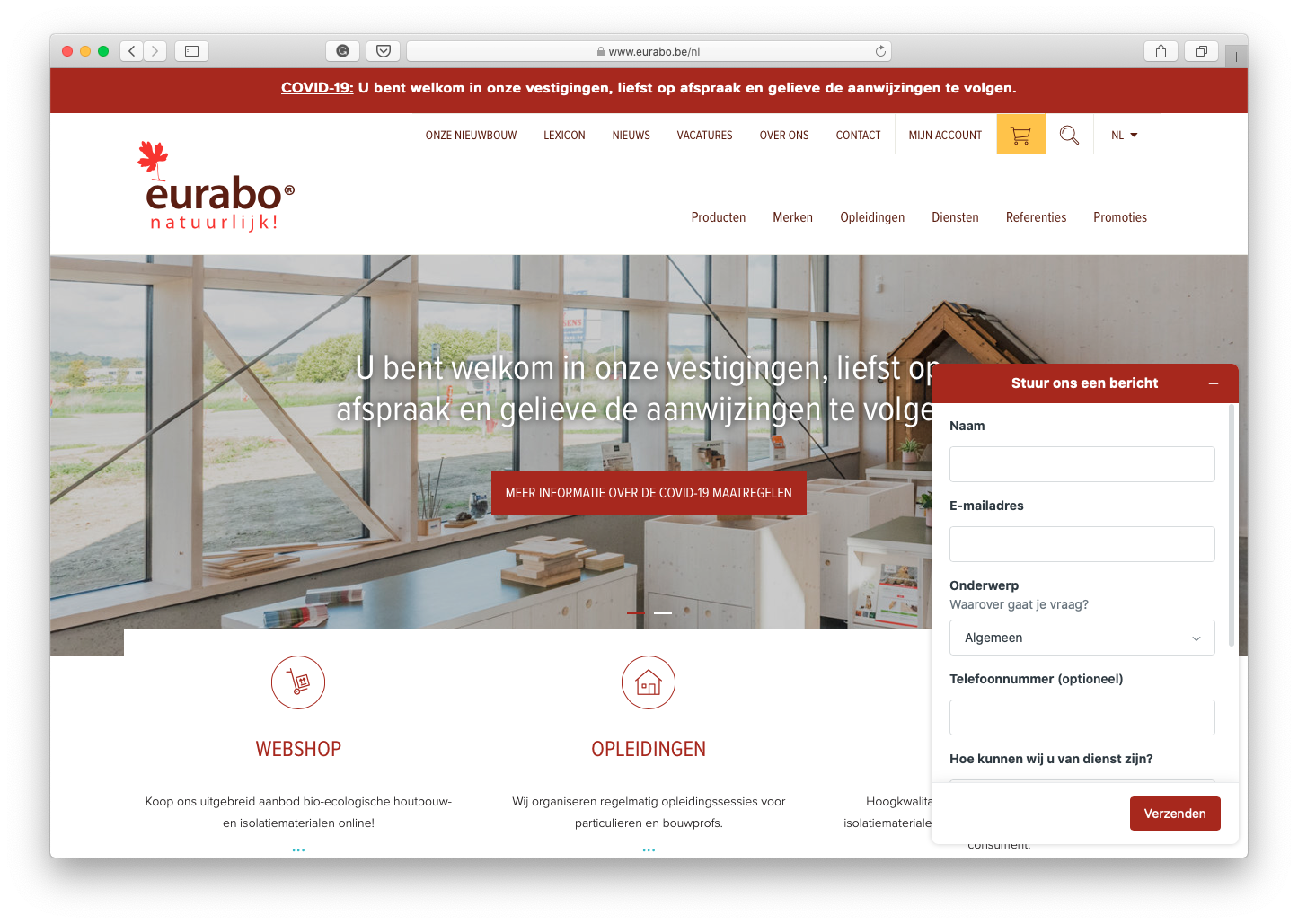 All the requested improvements have been effectively realised:
The queries and complaints are guaranteed to be picked up and adequately resolved;
The same query will never be picked up by two employees at the same time;
The employees have a full overview of both past and current customer interactions;
Customers can choose from various communication methods (telephone, chat, etc.);
The average time to process queries or complaints has decreased significantly thanks to an efficient FAQ page and automated answers to frequently asked questions, freeing up the helpdesk to deal with the more complex cases;
Sales employees have more contextual information so that they can give better quality answers; 
Any SLAs that are not complied with and other potential issues are detected faster;
An unbalanced workload is spotted more quickly, and tasks can be redistributed in no time at all.
All these improvements contribute to better business processes, as Peter Suys remarks: "The customer experience is enhanced, the sales employees work more efficiently and, as a result, more enthusiastically, which all contributes to a positive overall experience, which sets us apart from the competition."
Premium Plus customer since
Median first response (hours)
Median resolve time (hours)
"Will we expand this platform? I'm sure we will," says Peter Suys, "But in the first instance, it will be to add questions and answers with which we can serve our customers even better. What's great about this is that we can do this ourselves without having to call on external help every time."
Zendesk Support
Zendesk Guide
Zendesk Explore
Collaboration Add-on
Custom Navision Integration
Professional services: discovery day + implementation + admin/agent training
Inspired by this project?
Our team will be happy to look at what we can do for you. Let's get together and talk about your requirements.