Premium Plus helps Edenred serve 1.5 million customers even better

Edenred is a supplier of services and payment solutions for employers, employees, citizens and merchants. For most of us, this has traditionally meant meal vouchers in the form of a payment card. Now, however, their range has expanded to include the Ticket EcoCheque, Ticket Compliments and Ticket Sport & Culture. Edenred makes transactional platforms available to the three parties involved: employers, employees and the merchants with whom you can use your card or vouchers.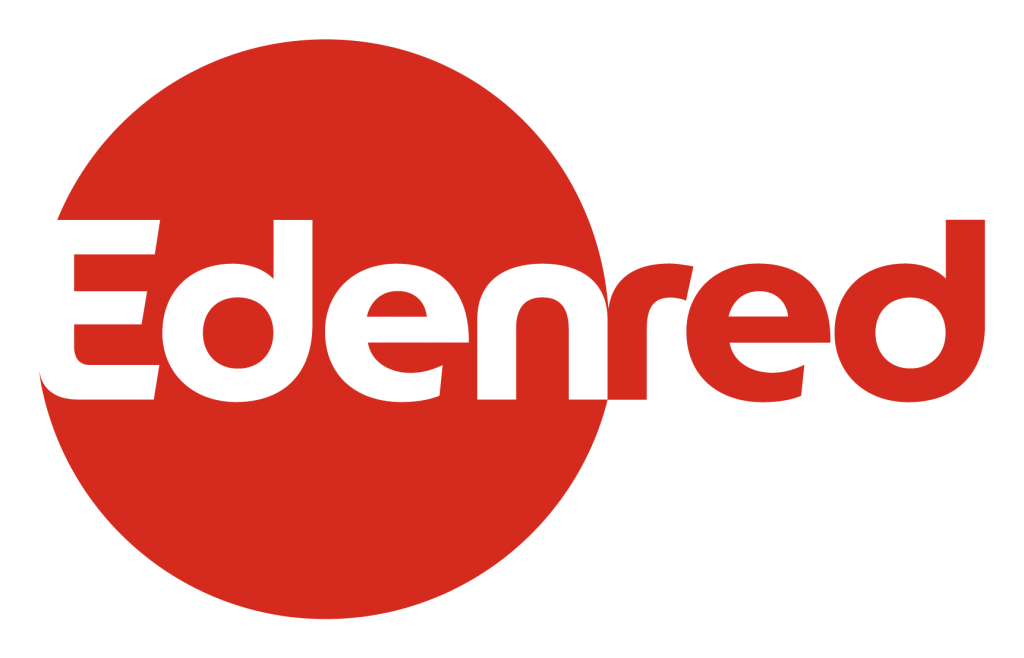 What was the sticking point?
To support the different parties centrally with just one team and a single management system is no mean feat, as Koen Reyniers, Edenred's Operations Director, knows all too well: "There were a large group of stakeholders that you had to support with a very wide range of questions and problems. Our products are used by more than one and a half million people. Employers have completely different questions and concerns to employees. And then there are the partner merchants. It wasn't easy to find a tool that would provide efficient and clearly structured support to the customer care centre, so that the team could answer questions from all these parties and provide further support with the range of different requirements they have." Still, that was what they needed. 
Premium Plus gets to work
When Edenred actively went in search of that overarching environment for all types of customer contact, it considered various solutions. But the combination of Premium Plus and Zendesk made the best impression by far. "The ease of use, full functionality and extendibility of the Zendesk platform certainly played a role in this decision", explains Koen Reyniers, "but so did Premium Plus' no-nonsense approach, their transparent communication and availability whenever we needed them."  
Interest in the Zendesk platform has been increasing steadily in recent years. The FAQ pages are routinely expanded for every type of user – employer, employee, merchant – and anyone who still has unanswered questions can often be helped out by the 'answer bot' that has also been added. There is also increasing integration between Zendesk and the systems used in other departments.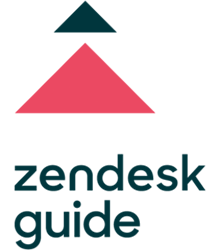 The customer care department has achieved unparalleled efficiency now that Premium Plus has implemented Zendesk, Koen Reyniers has found: "Countless questions from our customers are answered and incident tickets are closed without a single contact centre agent needing to get involved, thanks to the efficient combination of a comprehensive FAQ section, an extended web form that means we receive questions and complaints in greater detail, and a smart answer bot that is now already tackling a good 5% of the questions and requests."
It is not only the greatly reduced number of customer questions and complaints that is contributing to a more efficient customer service. Contacts with other departments also go through Zendesk, which has made life for the contact centre agents and the service desk much easier.
Last but not least, Zendesk has proved itself to be a reliable and stable platform, Koen Reyniers adds: "In the three years I've been working in this department, I've only experienced downtime on the platform once. And even then, Premium Plus dealt with it extremely quickly, in a transparent and exemplary way."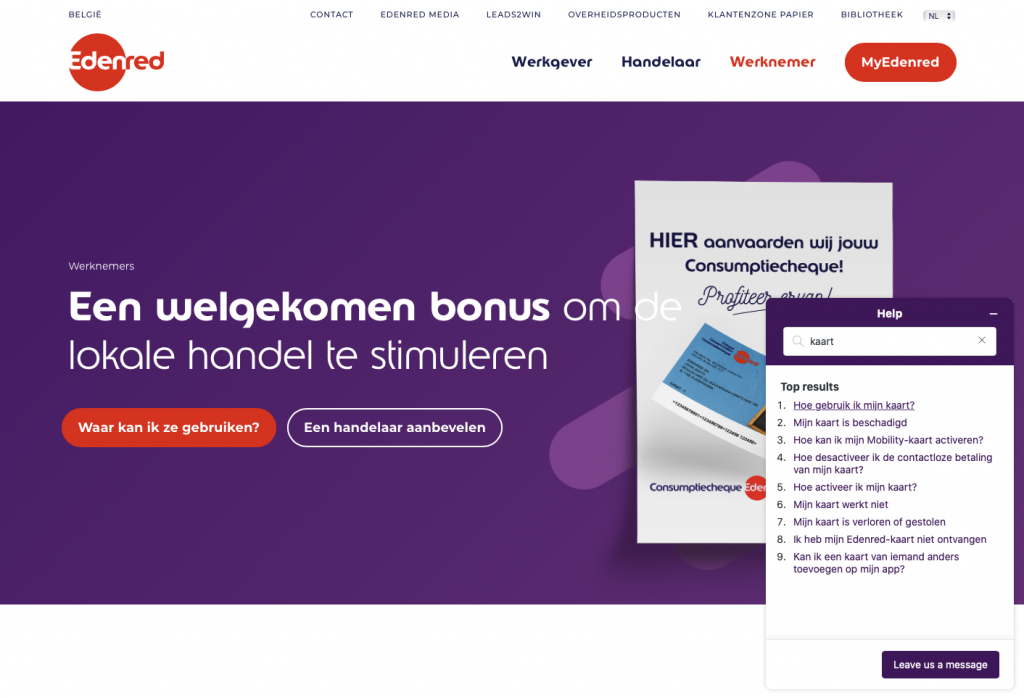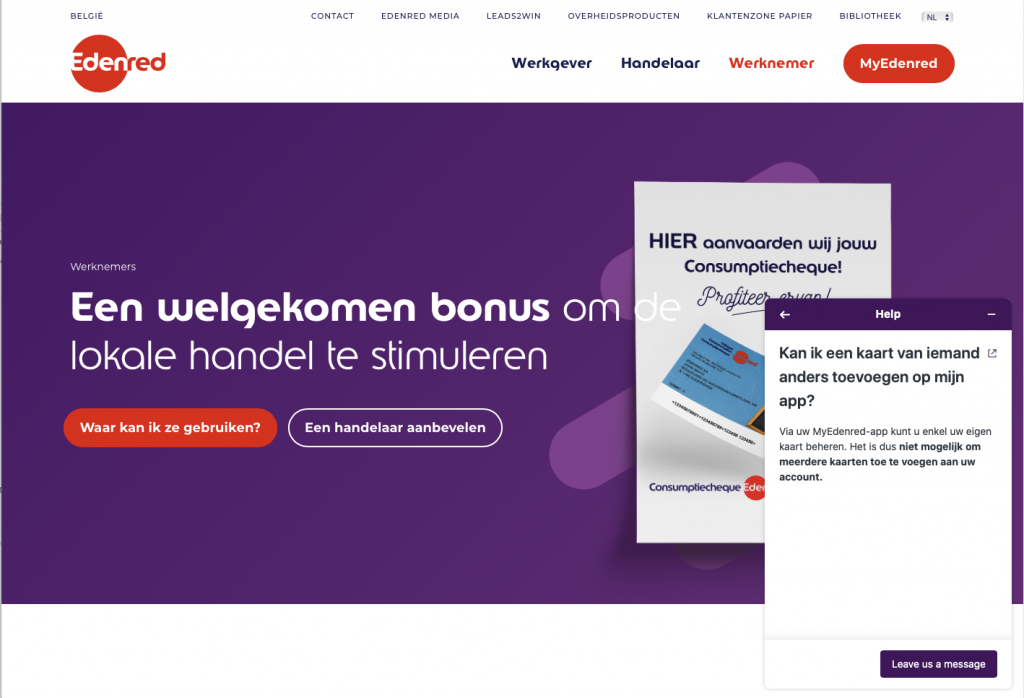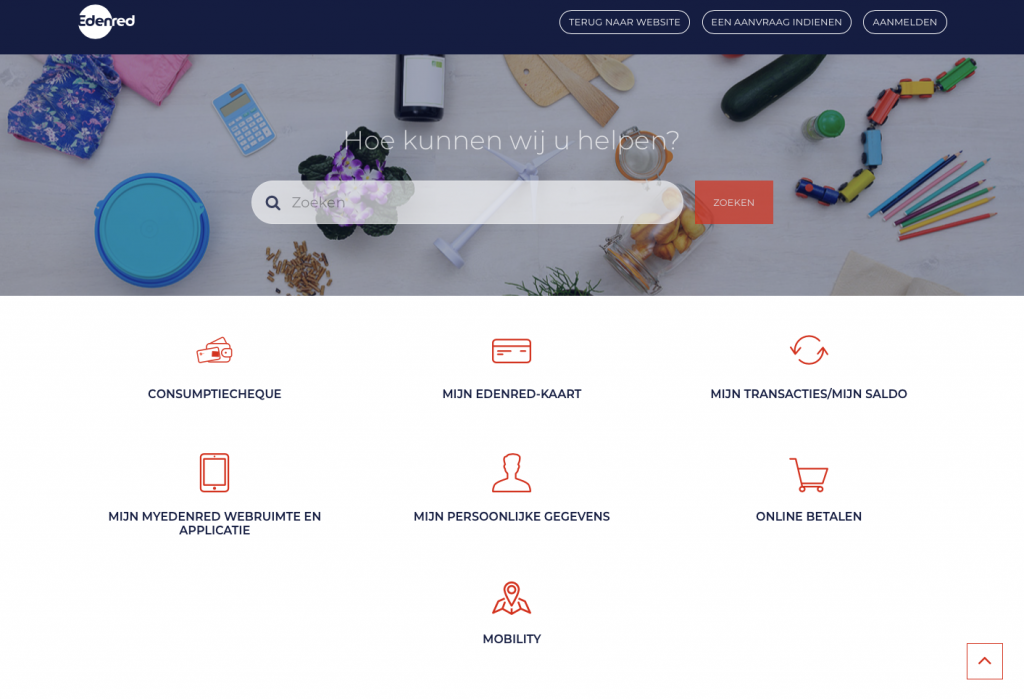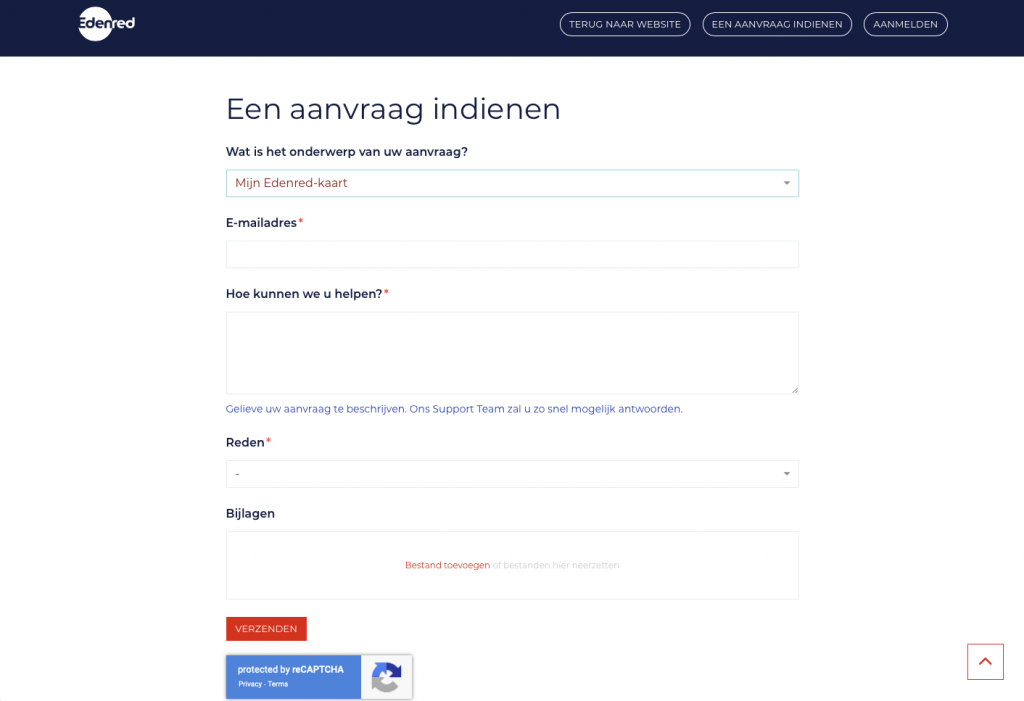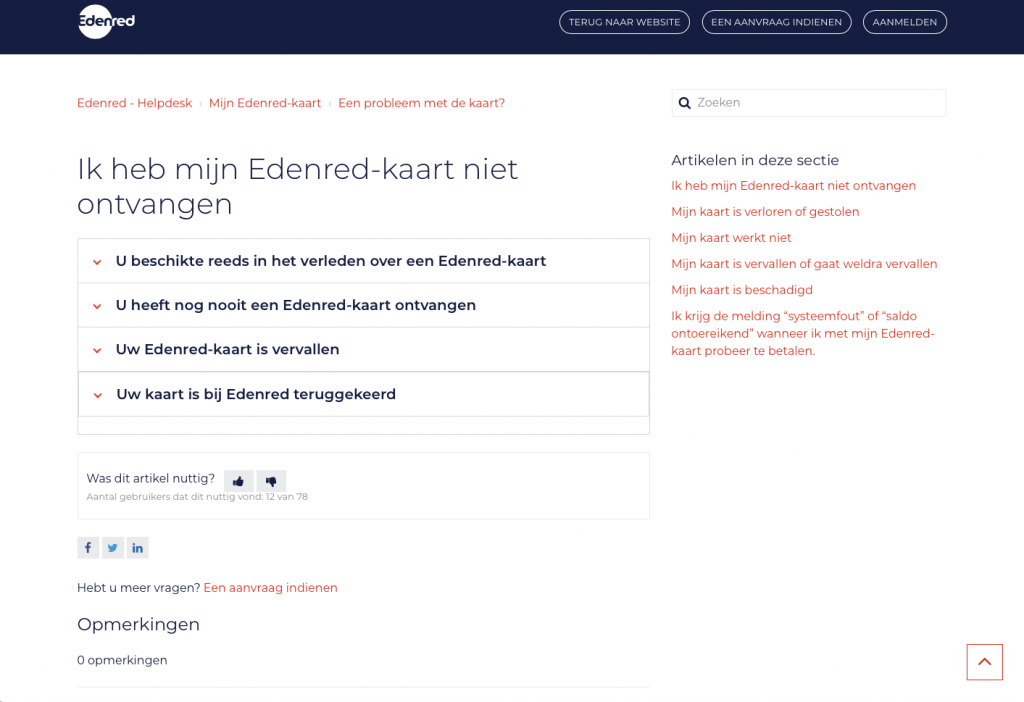 Questions answered by answer bot
Requests per month (approx.)
Reduction in customer agent contacts
Changing tack fast when coronavirus hit
Satisfaction with Premium Plus was confirmed when the coronavirus lockdown was announced, Reyniers concludes: "Suddenly all the contact centre agents had to work from home, which had never happened before. Premium Plus got straight to work, sorted out the integration of Zendesk with the Aircall call centre software, and the next day all our agents could work from home the way they had been doing in the office. It was an incredible feat. Talk about professionalism and customer service!" 
Zendesk Support Enterprise 
Guide Professional (multibrand) + Answer Bot
Aircall (Internal)
Try Aircall free for 7 days:
Inspired by this project?
Our team will be happy to look at what we can do for you. Let's get together and talk about your requirements.