From inbox overload to streamlined success
Red Engine is an end to end in-house development team, collaborating to build new concepts, breath-taking venues, new games and joyous content.
Red Engine grappled with a significant challenge in their daily email management. Operating within Outlook, the company faced a deluge of hundreds of emails per day, making it complex to measure accurately, but estimating between 300 to 500 requests daily. This volume presented logistical difficulties and the need for a more efficient solution to manage this substantial demand.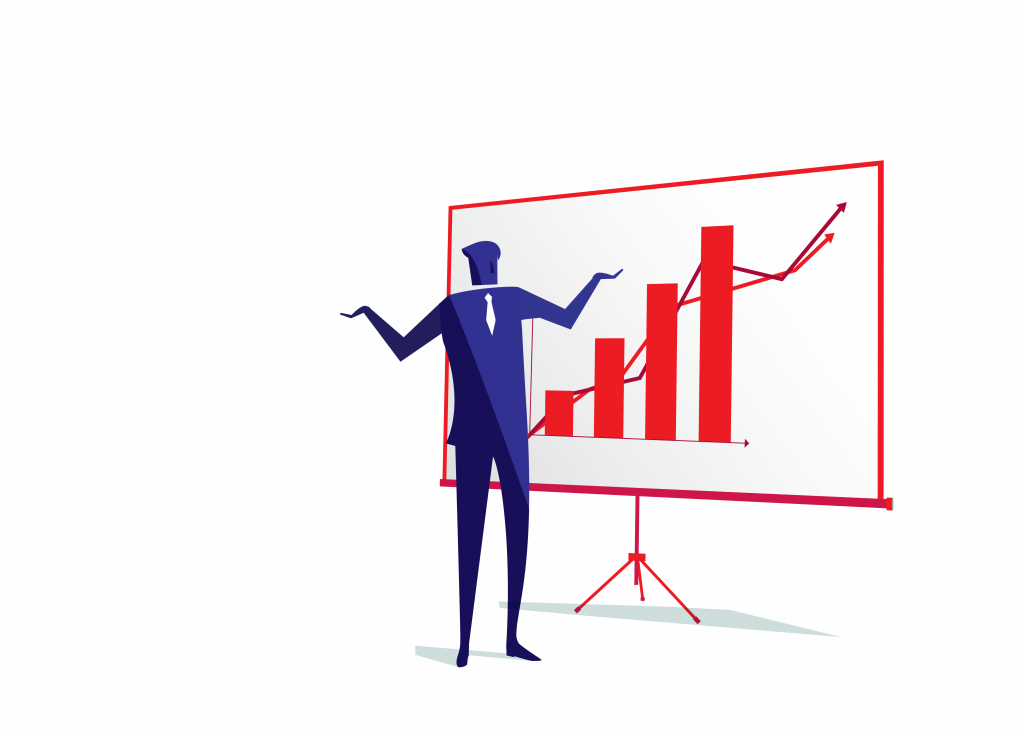 Fun number still needs to be added!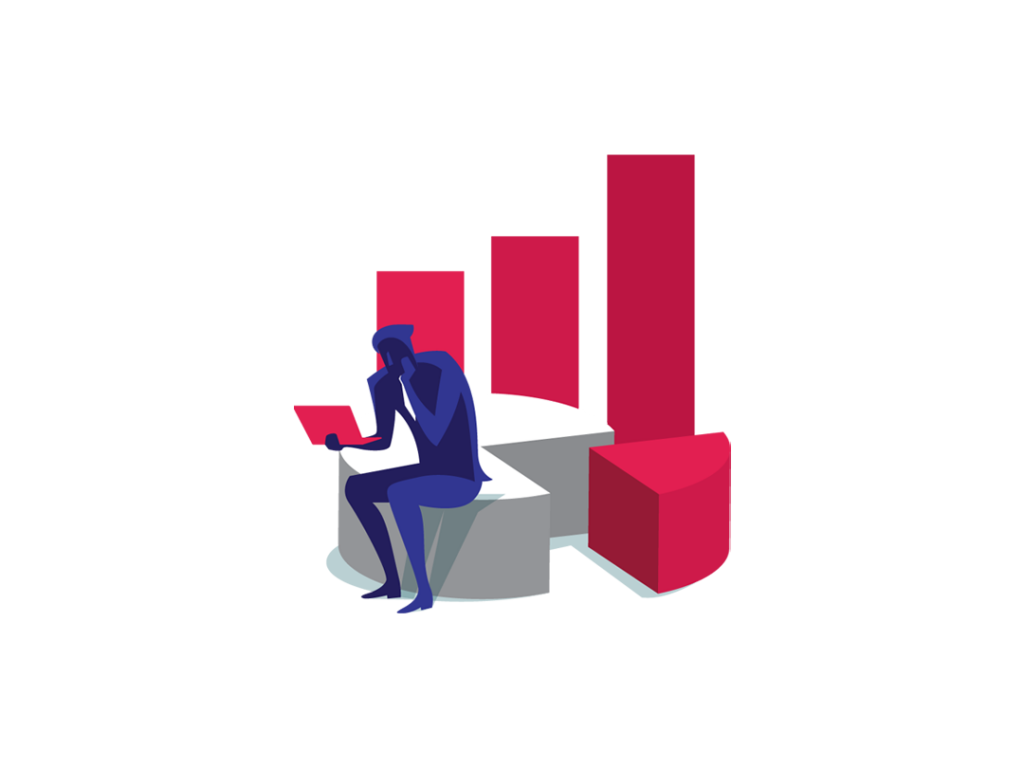 The solution: Unifying channels and streamlining operations
We resolved the issue by implementing our Essentials package, which includes support and guide functionalities. Our toolkit involved Zendesk support and Guide, and Premium Plus is currently implementing Aircall. 
The outcome of this implementation was remarkable. It allowed the customer to consolidate their social media, chat, and email communication channels into a single platform, enhancing their ability to track and provide superior service to their customers. The transition from Outlook to Zendesk marked a significant advancement, simplifying their operations and significantly improving their customer interaction management.
Inspired by this project?
Our team will be happy to look at what we can do for you. Let's get together and talk about your requirements.