Revolutionizing customer request management at Ardex
Ardex has been manufacturing high-quality specialty construction chemical products, providing the highest level of safety and comfort to trade professionals and specialists.
They grappled with an operational challenge: the absence of an efficient system for tracking and following up on customer requests. This deficiency disrupted their customer service process, resulting in fragmented communication and difficulty in managing requests.
Recognizing the importance of enhancing customer satisfaction, Ardex wanted to undertake the task of establishing a more streamlined system for request management. Their journey led them to a transformative solution, revolutionizing their approach to customer service.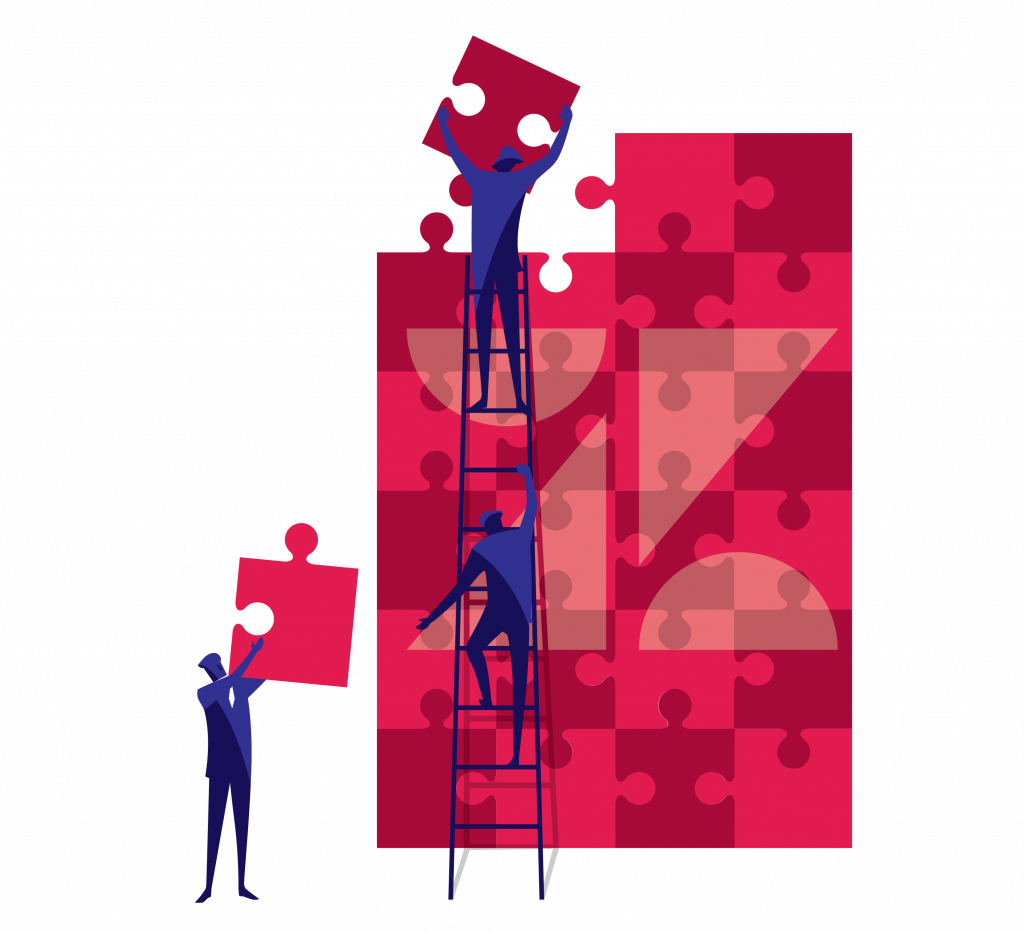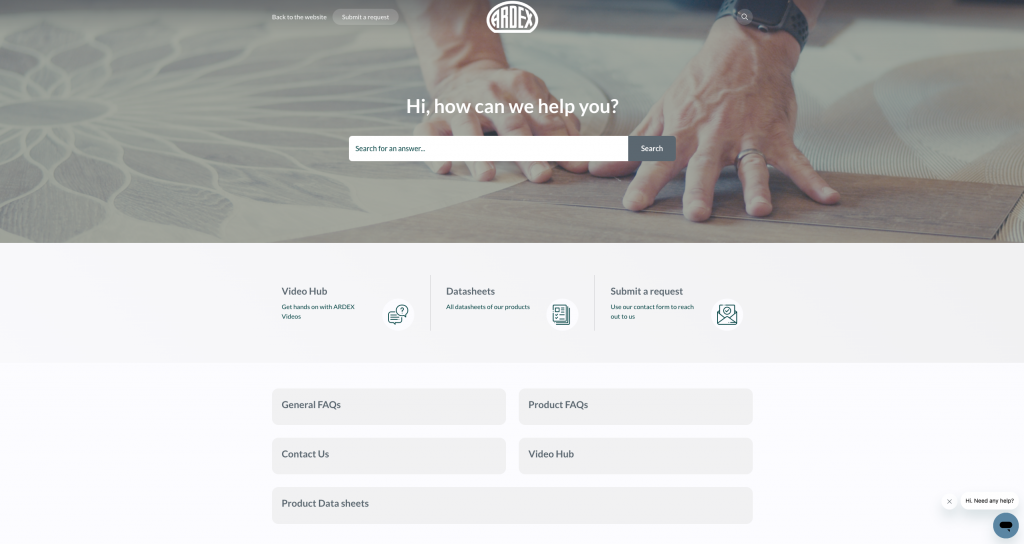 4th SLA achievement rate of
First reply time median of
The solution: Streamlining customer support across three brands
Premium Plis tackled this challenge by setting up Zendesk Support for all their brands, each with its own dedicated help center. Additionally, Premium Plus integrated the Messaging bot.
In terms of tools, Premium Plus utilized Zendesk Support, Guide, Messaging, and the Answer bot.
The result was the creation of an easy-to-use portal for their agents, enabling efficient tracking and follow-up on customer requests.
A remarkable aspect of this project was its scale, involving three distinct brands, each presenting unique email addresses. Despite this complexity, their adept use of Zendesk, incorporating features like Macros, straightforward triggers, effective routing, and best-practice views, showcases their commitment to delivering exceptional customer service.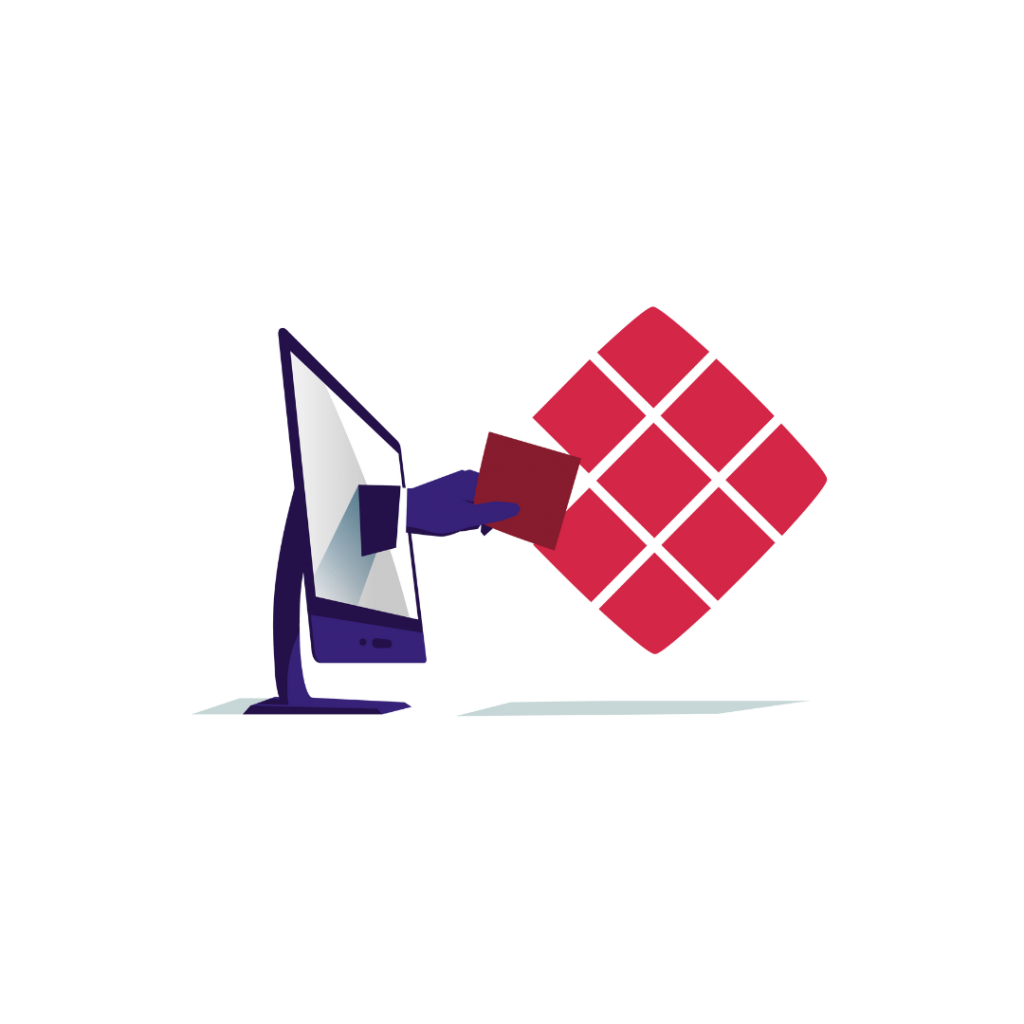 Inspired by this project?
Our team will be happy to look at what we can do for you. Let's get together and talk about your requirements.