Don't gamble with your Zendesk implementations
Customer Service can be a hassle
Once you put your trust in Premium Plus, you enter a one-stop shop where you receive all the expertise on customer service you can possibly need.
Swift process of setting up tools
Setting up the right tools takes time. Our service always provides a swift implementation. 
Connecting the dots between systems
Work a lot more effortlessly. We connect the dots between all your different tools and make them work together. This way, you can focus on offering excellent customer service.
Always keep a clear vision on the things that matter. Having a structured overview helps you in building a strong customer service.
Discover the full range of support and services that we offer
We implement and set up your ticketing system so that each agent can get the most work done and help their customers with the right follow-up. Never wonder about the what, who's and whens of client communication anymore: it's all there in a custom overview.
No expertise? Or want to go live within 8 weeks? Look no further! Our Essential Packages are the perfect choice which also include our secret best practices to make you successful.
Packages for existing Zendesk customers
If you use Zendesk Suite but don't yet use all products and features, we offer a Zendesk Expert to look after your instance and continuously improve it without hiring someone full-time.
Trainings to go
the extra mile
The power of strong tools can only get maximized when the right people know how to use them.
Do you want to increase their knowledge of Zendesk? We run regular training sessions to help stay sharp and knowledgeable with Zendesk.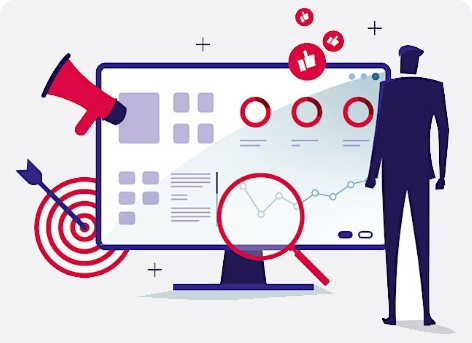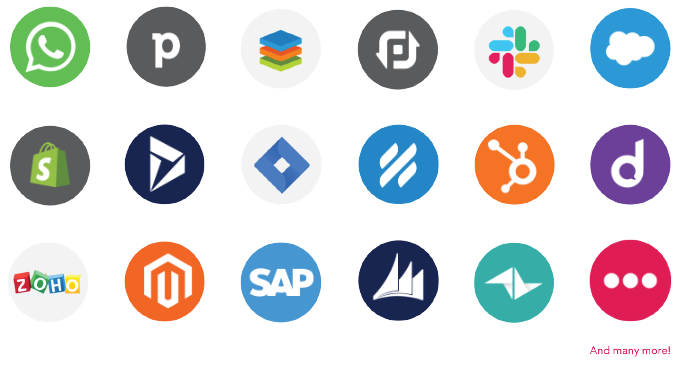 Marketplace & custom apps
Do you have a specific tool you use and want to integrate with Zendesk? With our ready-to-use Zendesk apps, you are up and running in no-time. Want to go a bit more specific? We provide custom apps and integrations for the best solution for your business.
Marketplace Zendesk themes
We love to make things easier. With our ready-to-use Zendesk themes, we always assure a swift installation and implementation.
We keep your brand's vision in mind throughout the whole process while providing you with the best possible customer solutions for your business.
Want to go even further with the personalization of your Zendesk environment? We provide custom-branded themes that unite your branding and customer service.
Contact Center solutions that
integrate with Zendesk
If your service team gets a lot of phone calls, we can help you with smoothing the experience for both customers and agents alike. Have a full overview of a customer's activity when they call. We provide easy-calling solutions to make telecommunication a lot more comfortable and insightful.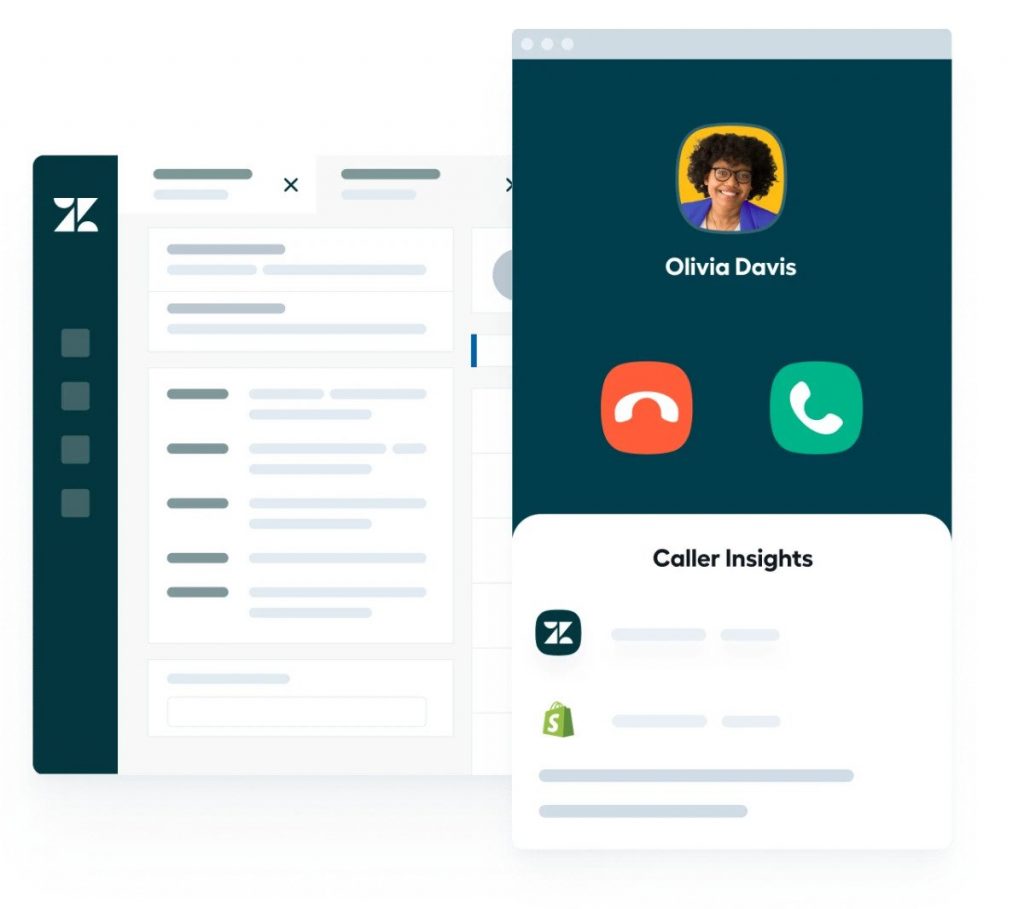 Telephone solutions
We offer an array of solutions that fit your need.
Whether you want to work with Zendesk Talk,
AirCall, RingCentral, or any other option we offer
guidance for the right choice, setup and support.
1 of 1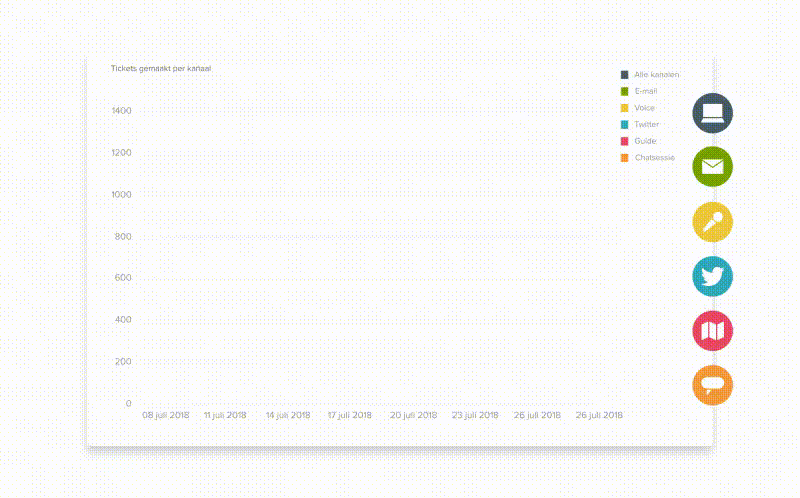 Dashboards
We set up custom dashboards that are top-of-the-world.
This way, your customers understand the value of Zendesk even better.
1 of 1
Your internal data is gold
We are happy to help you translate all internal data into smart reports and useful insights.
The ultimate solution to customer support via Zendesk
Excellent client-business communication is one of the most important assets of any company. The packages that Premium Plus offer are focused on optimizing that experience.
Our service is a one-stop shop for all your needs.

Premium Plus is all for making work easier for everyone involved. With our 10 years of experience, and 1.000 active customers, we've got what it takes to take customer service to the next level.
Premium Plus is all for making work easier for everyone involved. With our 10 years of experience, and 1.000 active customers, we've got what it takes to take customer service to the next level.
As an experienced guide, we ensure that you don't get lost in the many solutions and options. It's your story, but we'll write it together.
All roads lead to Rome, but with our critical eye and creative solutions we map out only one: the best.
We will work with you to ensure that you can quickly, clearly, and personally communicate with your customers. Sound good?
Join over 1.000 businesses who trust Premium Plus
We are not just premium, we are Premium Plus.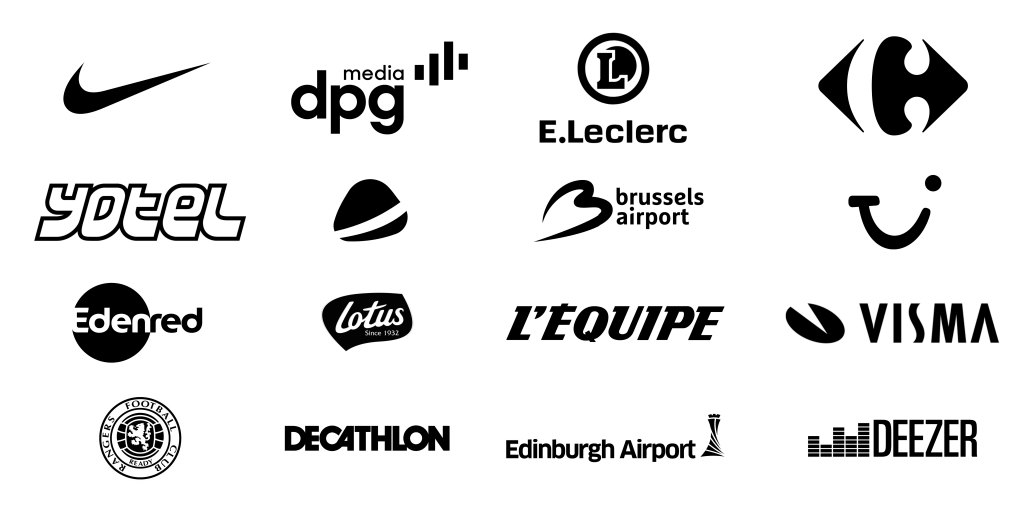 Are you going all in this year?
Deliver a better Customer Service experience by partnering with us and leveraging the full capabilities of Zendesk. Contact us today to get started.