Centralise every client call
Keep track of all your customer touch points with Aircall's Zendesk integration.
Today, your customers use various tools to get in touch with your agents and salespeople. Whether it's a quick call, a text or even a chatbot conversation, the possibilities are endless. But this new multichannel reality proves challenging for a lot of businesses. How do you keep track of all these different customer touch points throughout the sales and marketing cycle?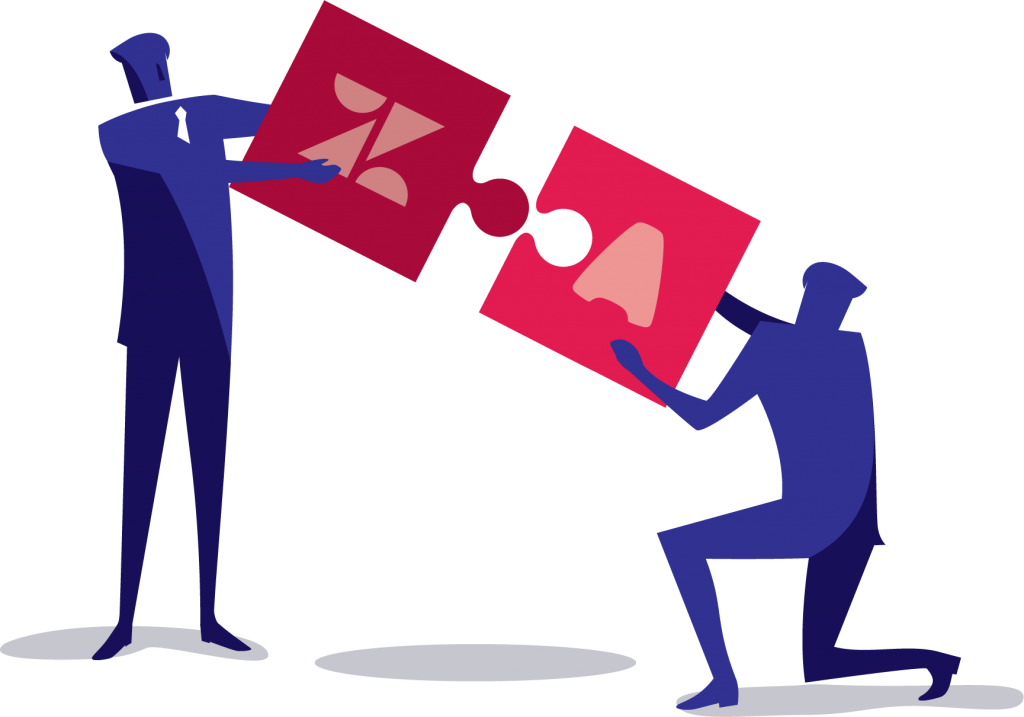 Phone call, tweet, or email?
No problem. We'll sync those for you.
Simple to set up. Easy to use. Aircall integrates with Zendesk and also fits perfectly with our Premium Plus philosophy. This 100% cloud-based call centre software initiates and synchronises telephone calls directly from the Zendesk console. That way, you can keep track of every customer interaction in this multichannel reality. And the best part? Your staff will love it!
Aircall + Zendesk:
a match made for CX heaven
Aircall and Zendesk are great tools by themselves. But together, they can do so much more. With Aircall, you can instantly add call center capabilities to your Zendesk CRM software. 
Key features include:
Instant numbers in 100+ countries with easy number porting
Guaranteed 99.99% uptime

Dynamic carrier switching for international scale

Free inbound calling

Custom IVR menus, call routing, and live call monitoring

Desktop and mobile apps

Scalable & flexible: features like call queueing, call routing and agent handling built for growing teams and multiple departments
Call automations: generate Zendesk actions depending on call outcomes, such as automatic ticket creation 
Teamwork: use warm transfers for teammate debriefs or assign callbacks
Live activity feed, extensive reporting and analytics: make informed staffing decisions

Caller details and ticket history: no manual searches needed

Call log details in Zendesk: inbound or outbound, answered or missed, call comments, call recording, and more

Integrations with other tools like Hubspot, Magento,…
From capturing data to boosting teamwork, this is what we can achieve: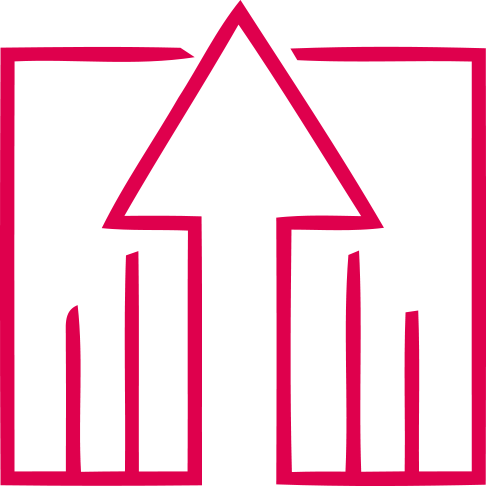 Centralise communications
Manage all your customer communications in a single location. With the Aircall phone seamlessly integrated into Zendesk, support teams can centralise their workflows into one easy-to-use platform.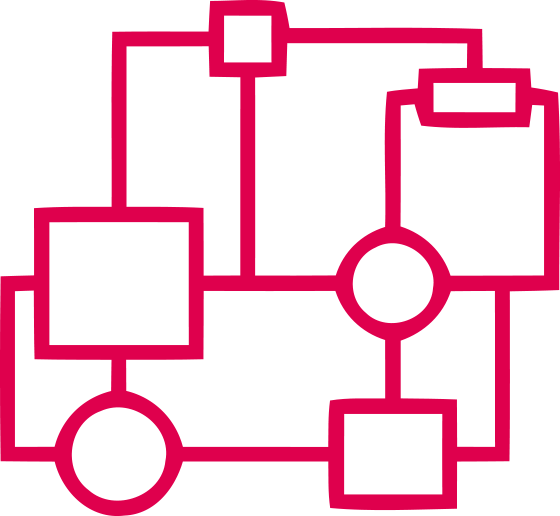 Customise your integration by defining specific workflows to better suit your daily operations. Define specific flows using agent numbers or call type to automate reporting and create personalised routing.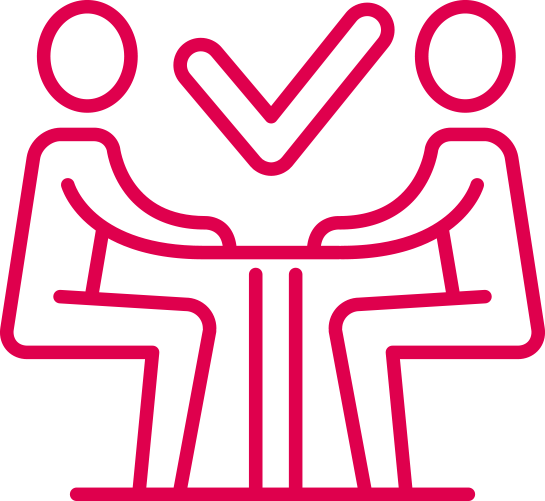 Get to know customers better
Access your customer history effortlessly to give your customer service agents the full context of their phone calls. Browse notes, tags and the customer profile to get a 360° view of your clients at any time.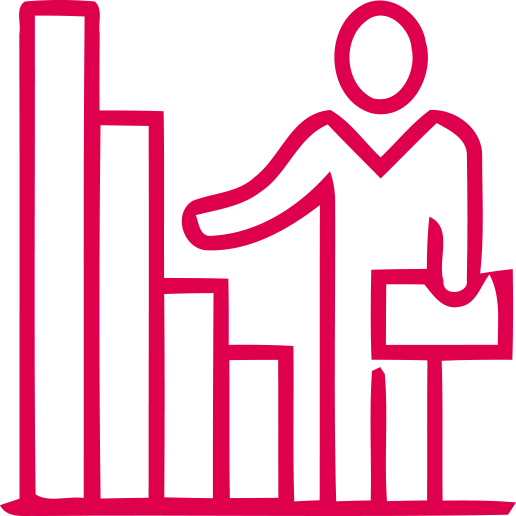 The Aircall integration allows you to automatically log all your call data including customer profiles, dates, times, recordings and voicemail. Use this data to get a clear understanding of your workflows.
What happy customers sound like:
"Aircall has an excellent Zendesk integration, and provides great support. Call quality is very clear, making it easy to use for support purposes!"
Premium Plus, the one-stop shop for your customer experience
At Premium Plus, we believe that every business is unique. That's why we provide customised Zendesk and Aircall configurations in tune with your way of working. Together, we design seamless workflows that reflect the way your business operates. Count on us for:
Seamless integrations and custom workflows
Specialised solutions with a strong partner ecosystem
On-demand service and support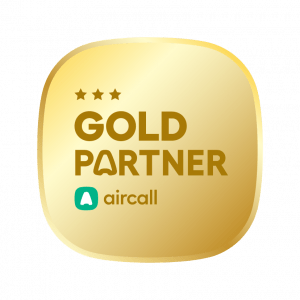 Want to experience how Aircall and Zendesk boost your customer experience? Ready to design workflows that fit your customers' and workers' needs?
Book a demo today and turn quick conversations into long-term customer relationships.