Intolaw: a chatbot that predicts your liability
As a law firm, Intolaw can justifiably call itself atypical. They argue that 80% of legal services can be provided free of charge using service teams and online tools. The remaining 20%, which requires specialised help, will be subject to a charge. This way, most legal advice and support is accessible to all, and the experts can concentrate on what really matter. Intolaw has been making a difference with this approach for more than ten years since it was founded in 2010.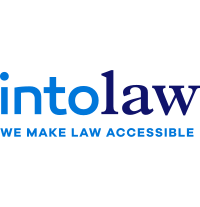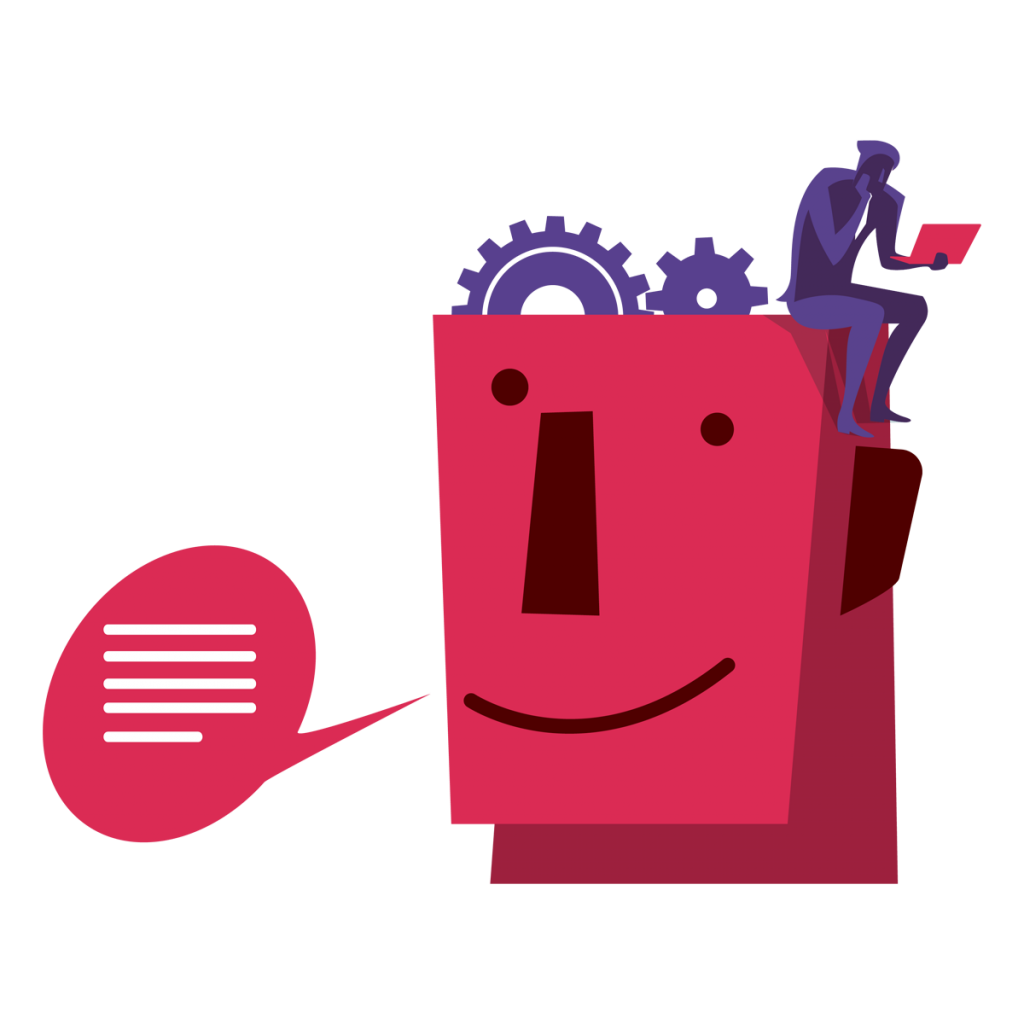 The challenge: a chatbot to predict visitors' liability (and more)
Intolaw is always exploring new tools to serve its clients and others. With the emergence of chatbots, managing partner Jeroen Vande Sijpe immediately recognised the potential for their clients: "A chatbot that uses simple questions and intuitive images to predict whether you are liable in a traffic accident and what fine you can expect? We were immediately convinced that this would be a real game-changer". 
Although they already had installed a chat functionality, new technology and expertise were required to fully automate a chat.
The choice: Zendesk as multibrand
In 2019, Intolaw went in search of the right partner for this new project. Following the advice of Premium Plus, they contacted the Danish company BotXO, one of Europe's pioneers and benchmarks in chatbot technology and conversational AI. "However, building a chatbot is one thing, making sure it integrates with the existing support environment is another", Jeroen Vande Sijpe comments, "Fortunately, we knew that Premium Plus was just the right partner for this. They took control and, by acting as a one-stop shop, arranged everything, as we had come to expect from them in the past".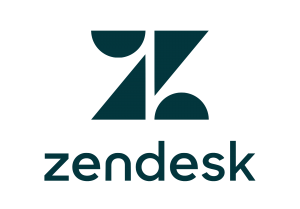 The implementation: learned quickly, done well
Intolaw worked with Premium Plus to implement, integrate, and test the chatbot. It was unfamiliar territory for both parties, which meant they had to go through a learning curve together. They still managed to launch a working version of the new site in six months. "Not at all straightforward", Jeroen Vande Sijpe said, "because there was so much to develop and design. The various scenarios, the correct drawings, the integration with the rest of the site… We can be quite proud of this successful and fast process".
Judicial decisions analysed
The result is a unique chatbot in the legal world
The end result is also impressive. On the website mijnverkeersongeval.be, visitors will find useful information about accidents and damage and get to meet Basil the chatbot. Basil will take them through various questions and guide them to find answers to their particular questions, such as "Who is legally responsible for my accident, what compensation am I entitled to in my claim, who can give me the best help in my situation…?"
In this way, the visitor will already be well-informed before they take further steps. A convenient, clear, and rather nice addition to Intolaw's range of services.
Guidance
Zendesk & BotXO Licences
 Integration
 Training
 Best practices
 After-Care (support)
 Continuous improvement
Tools
Zendesk Support
Zendesk Guide
Zendesk Chat
SLA Contract
BotXO licences
Inspired by this project?
Our team will be happy to look at what we can do for you. Let's get together and talk about your requirements.