Unlocking success with TUI: A seamless knowledge base solution
TUI is one of the biggest tourism group with a network of owned activities. Specializing in a wide range of travel services, TUI is known for its commitment to making travel accessible and enjoyable for people worldwide.
TUI sought an internal Knowledge Base platform with tailored access levels based on profiles (call center, agencies, headquarter employees) secured with Single Sign-On (SSO). They required a platform that offered ease of use and maintenance, focusing on streamlining internal processes. Ergonomics were crucial, as they aimed to provide a comfortable and efficient interface for their teams. Additionally, having an Open API was essential for seamless integration with their existing systems and tools.
Their journey began with an Open Source solution that began to show signs of deterioration. Subsequently, they initiated a Proof of Concept (POC) with SharePoint, but it became apparent that SharePoint couldn't meet all their specific requirements.
Although the TUI team wasn't very familiar with all Zendesk range of products, they selected it for their Guide platform due to the customized options offered by the P+ team. This decision was influenced by three key factors: the simplicity of Zendesk, the availability of various user-friendly admin options in Guide, and the responsive and efficient support provided by the P+ team, who consistently addressed their inquiries promptly and comprehensively.
Employees relying on knowledge base
The solution: How Premium Plus transformed challenges into customer satisfaction
Premium Plus addressed the challenge by making several key improvements. First, Premium Plus integrated all the necessary images into the theme, enhancing the visual experience for users. Premium Plus also designed a clean and minimalistic layout and style to ensure that important content takes center stage, without overwhelming users with unnecessary elements. In addition, Premium Plus added links to partner portals within section and category boxes, streamlining access to partner resources. To keep users informed, Premium Plus introduced a dedicated block on the homepage for announcing upcoming seminars and events.
Our toolbox included HTML, CSS, JavaScript, and Zendesk Guide. These tools allowed us to create a seamless and effective solution.
The result is a highly satisfied customer. They not only embraced the new theme but also found managing their content through Zendesk Guide's backend to be a smooth and efficient experience.
One remarkable aspect of this project was the integration of multiple images and the seamless redirection to external links within a complex content structure that extended up to five tiers. This intricate configuration was handled with precision, ensuring a user-friendly and engaging experience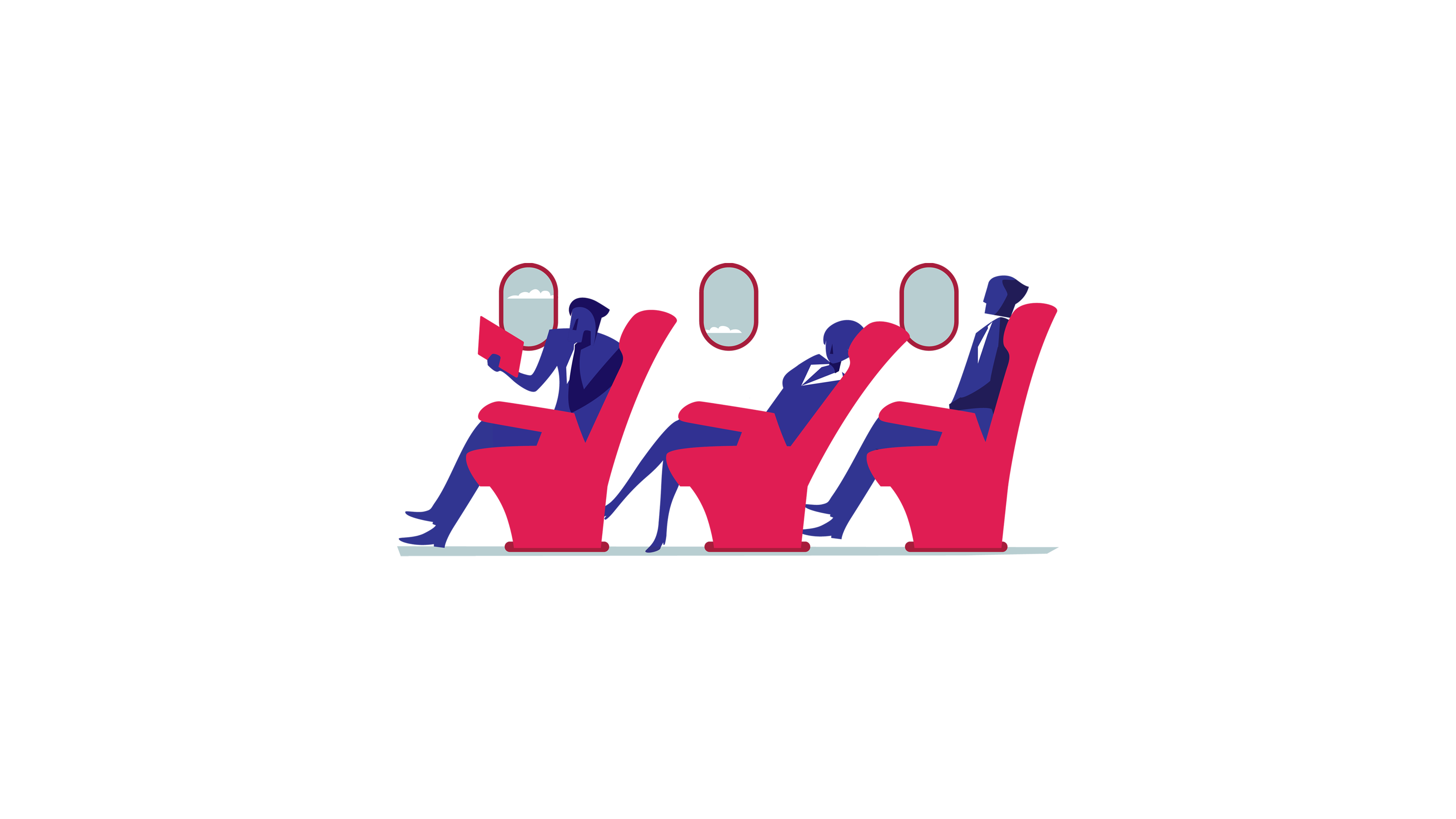 " We are very happy with our Premium Plus theme and with Zendesk Guide backend to manage the content!"
— Mehment Sagnac, Data Protection Officer at TUI
Inspired by this project?
Our team will be happy to look at what we can do for you. Let's get together and talk about your requirements.