Uniting global support at Hartree Partners
Hartree Partners  leads the way in developing investment solutions and strategies for sustainable energy renewal. They use technology to support their research and streamline their operations.
Hartree faced significant challenges in their ticket handling process. Described as a "big mess," their existing system lacked efficiency and organization. In a global support context, the smooth transfer and timely follow-up of tickets were critical, but the current process was causing operational inefficiencies, delays, and miscommunications.
Recognizing the need for improvement, Hartree Partners initiated efforts to streamline their ticket handling. Their aim was to provide clients with timely and coordinated support, regardless of location or request complexity.
"We feel it has been a really successful deployment and it wouldn't have been without your knowledge and training!"
— Alex Honey, Senior IT Engineer at Harttree Partners
The solution: Harmonizing efficiency and enjoyment
This endeavor led to an innovative solution that transformed their global support operations, optimizing ticket management, and enhancing responsiveness to deliver an improved client experience.
Premium Plus tackled the ticket handling challenges with a comprehensive approach. This involved creating a highly detailed Zendesk form for efficient ticket routing, utilizing Zendesk Support to manage incoming tickets, and combining our best practices with Hartree's specific preferences for a tailored and effective system.
Our primary tools for this project were Zendesk Support and Guide.
The remarkable aspect of this endeavor was the enjoyable cooperation throughout. Every meeting struck the perfect balance between productive work and a shared sense of humor, fostering a harmonious and effective working environment.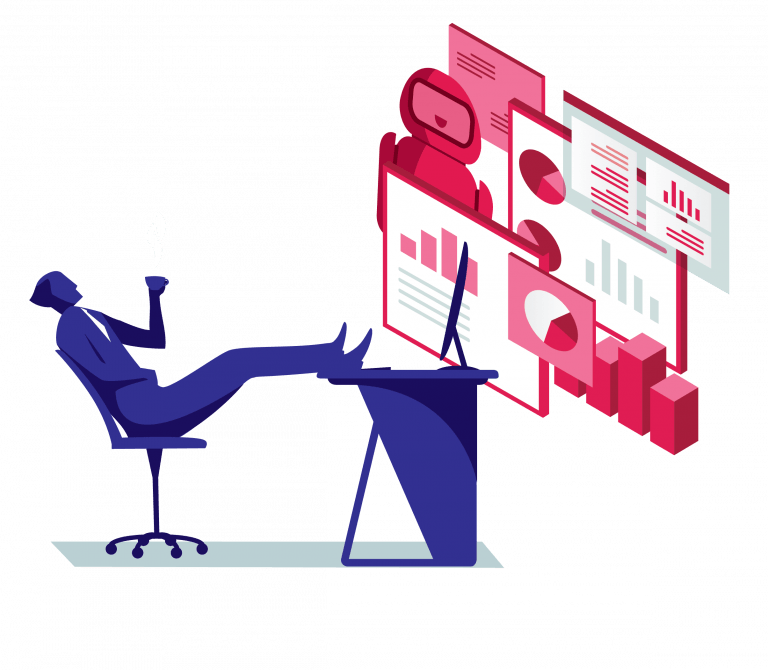 Inspired by this project?
Our team will be happy to look at what we can do for you. Let's get together and talk about your requirements.