Premium Plus supports Impermo during major customer service reorganisation
Impermo is one of the biggest players on the Belgian tiles, natural stone and parquet market. Eleven stores in strategic locations welcome tens of thousands of visitors every year, all looking for the ideal tiles for their kitchen, living room or patio.
The challenge: professionalising customer service with existing resources
Impermo went through an extensive process of change in recent years. Its customer service too underwent a complete overhaul. Partly thanks to the arrival of Tine Palmans as Head of Customer Care, the professionalisation of the department and its customer contacts became a priority.
The company had already had Zendesk as a customer service tool for some time, but barely used it. A missed opportunity, Palmans realised: "Until October 2020, we simply used Outlook and landlines for customer contact, and Zendesk for chats. We probably would have integrated Zendesk more by then, but Covid threw a spanner in the works. Due to the sudden lockdown, we accelerated the introduction of chat as a communication tool for our customers and visitors, meaning the rest of the integration, including e-mail and WhatsApp, had to be put on the back burner. We were aware of Zendesk's potential, but realised we would never get the most out of it if we didn't align it with our newly developed processes. We also realised we'd probably need some help from a Zendesk expert to do this." And who else would they turn to but Premium Plus?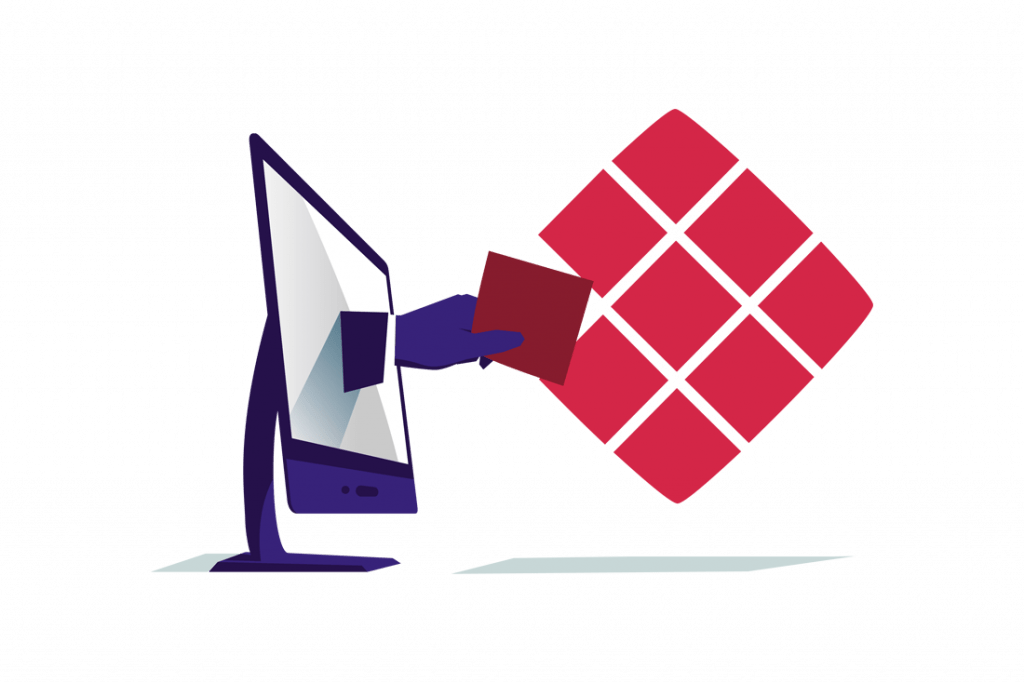 The implementation: advice, integration and support at every step
When Impermo and Premium Plus sat down to discuss the next steps, it immediately became apparent that Premium Plus would become much more than a technical adviser and implementer, Palmans explains: "They analysed the various processes with us, offered solutions to further improve them, and were ready to implement and integrate everything."
After the first improvements had been made, the partners decided to hold fortnightly status meetings to discuss the state of play, analyse processes and propose potential optimisations. "We're still having these meetings today," Palmans continues, "and that feels right. It's a process of continuous improvement that fully lives up to its name."
The result: a more efficient helpdesk and happier employees
The integration of (almost) all communication channels into Impermo's Zendesk environment has brought improvement in many areas. The ticket flow is now much smoother and it has become much easier to follow up on cases, Palmans says: "When we get a question about, say, transportation, the ticket will be sent to that department. If that same customer then contacts me or a colleague, however, we can actually see the status of their earlier ticket, even if it's being processed elsewhere. That improves efficiency and, more importantly, customer experience."
Customers can now also choose how to contact Impermo: via e-mail, chat, the web form, or other channels. "Even WhatsApp, Trustpilot and Google My Business have been integrated," Palmans adds. The integration and centralisation of all channels also provides other benefits: "Customers sometimes try to reach us through two channels at the same time. In the past, this would have resulted in two tickets for the same question. Today, we immediately pick up on something like that. This saves our helpdesk employees valuable time and means our customers get more professional help. It's actually a perfect summary of what Zendesk and Premium Plus have helped us achieve: more efficient operations and more professional customer service."
The future: call centre integration
Because a lot is changing at Impermo — there is a rebranding in the pipeline, for example — its Zendesk environment is still being adapted. Impermo and Premium Plus will also substantially expand the company's FAQ pages, although this will have to wait until the rebranding and other important changes have been completed.
In the meantime, other initiatives are being planned. The company's telephony system will also be integrated into Zendesk, Palmans reveals: "Despite the wealth of digital channels available these days, you'd be surprised by how many people still prefer to pick up the phone to discuss their questions and problems. So it seems only logical to include this contact channel in Zendesk too."
What else does the future hold for Impermo? "We're committed to innovation and have taken major steps in the past two years, partly because of the pandemic. Who knows what the coming months and years will bring in terms of customer service technology? One thing is for sure: we'll be facing that future alongside Premium Plus, because we can count on them to keep us up to date with what's possible," Palmans concludes.
Guidance
Setting up our best practices in Zendesk Support
Activating Agent Workspace
Setting up Zendesk Guide with default theme
Activating the multi-lingual widget
Fine-tuning the chat function
Implementing an e-mail template
Side conversations
Upgrading to Zendesk Suite Pro
Agent training (best practices and Agent Workspace)
Tools
Zendesk Support
Zendesk Guide
Zendesk Chat
Trustpilot
Google My Business
Inspired by this project?
Our team will be happy to look at what we can do for you. Let's get together and talk about your requirements.