Take Advantage of Zendesk's Global Partner of the Year for Sport Clubs
Fan demands are ever-increasing and are no longer limited to the experiences inside a stadium. When fans reach out to clubs, they look for an immediate response, whatever channel they choose. But at peak times, help desk agents are having trouble treating every fan request with care. So, how do you adapt to changing fan expectations?
Together, Premium Plus and Zendesk help you to offer a fan-oriented solution that takes your fan's experience beyond the stadium.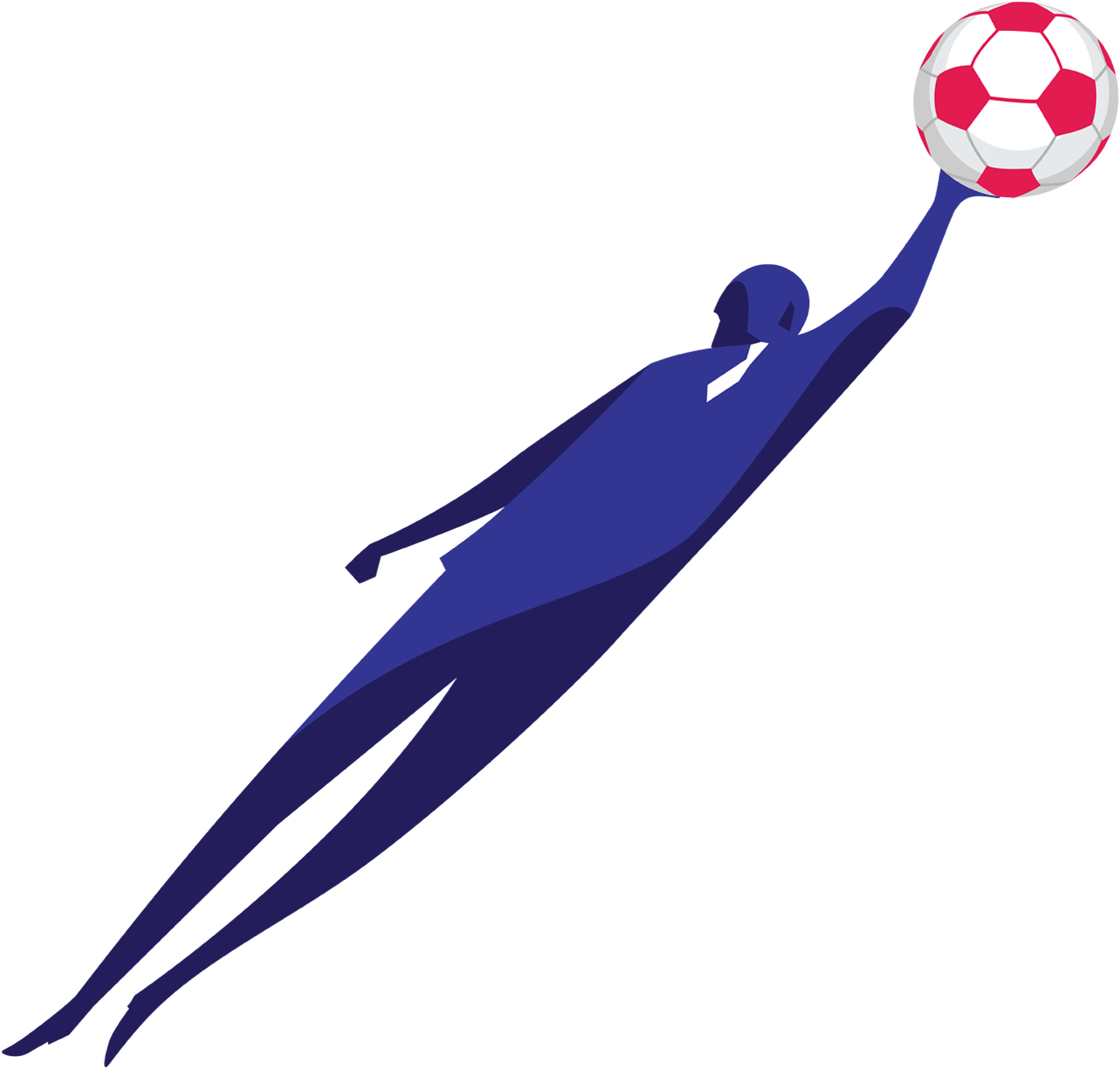 Empower game-changing fan support
Your fans and agents will love this easy CX solution.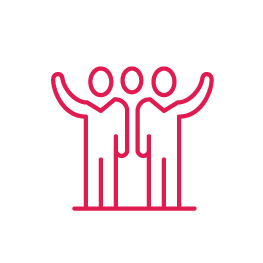 Make it easy for fans to reach you on any channel, anytime.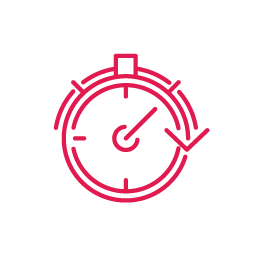 Provide agents with everything they need to help fans along.
Join the ranks of Club Brugge and Royal Antwerp with potent CX solutions.
At the heart of our solutions: Zendesk
User-friendly tools that scale with the club's needs.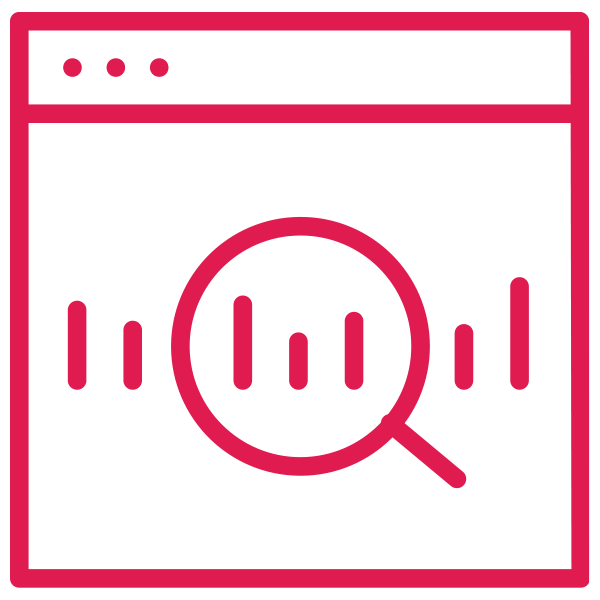 Zendesk Guide is a smart knowledge base that helps tap into that organisational knowledge and puts it to work. With Guide, you can build a customisable help center, online community, and customer portal so customers get better self- service and agents see improved efficiency and faster resolution.
Answer Bot, your 12th player
Solve 6 to 8 percent of incoming fan queries in one shot with Answer Bot. This CX tool analyses incoming fan requests and picks up on questions it can answer with content from your knowledge base. It'll send your fans FAQ articles to guide them to the right answer.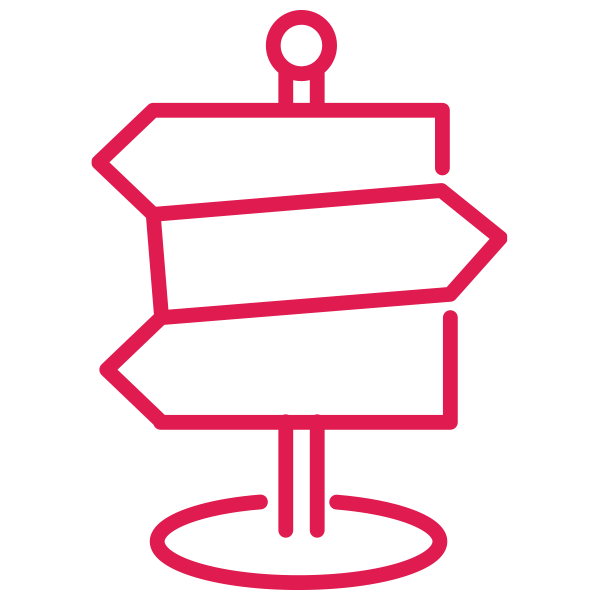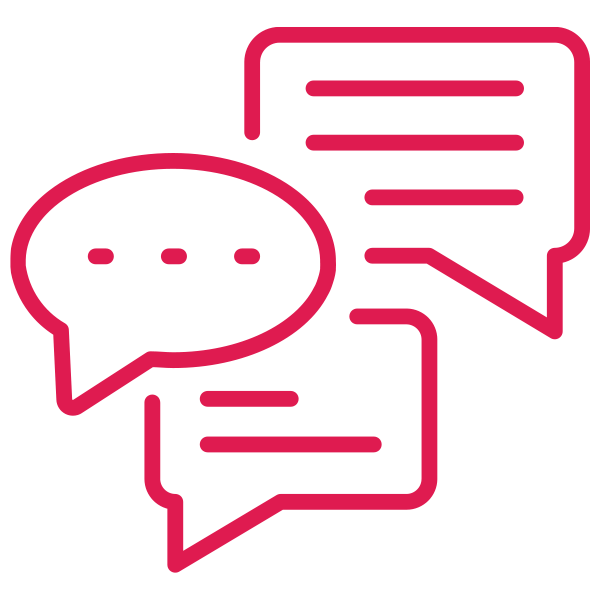 A fully integrated ticketing system is the first step to building a great fan experience. It's a central hub for all your questions, requests and concerns. Above all, it gives you a complete picture of each fan, so you can offer the right support experience, even on the phone.
Your easy as ABC CRM system​​
Your account managers are field players, always on the road. You know that linking them to your Zendesk Support could be a vital asset, but you don't need a complex CRM tool to let your salespeople do their job. Zendesk Sell will help you meet this need perfectly.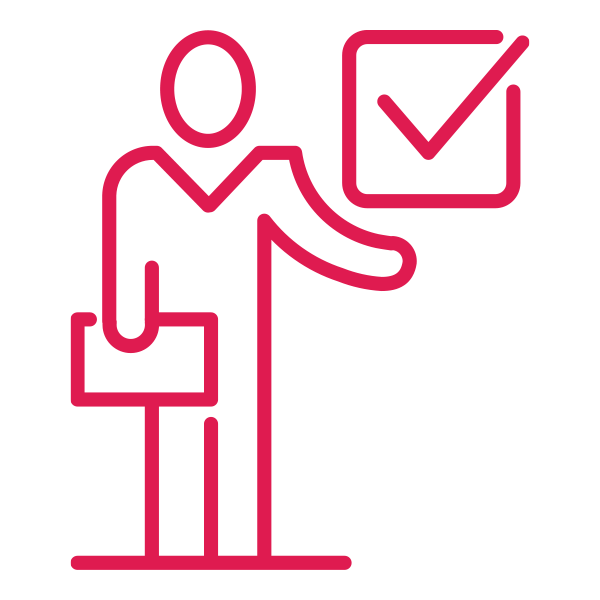 800+ companies rely on Premium Plus for a one-in-a-million customer experience.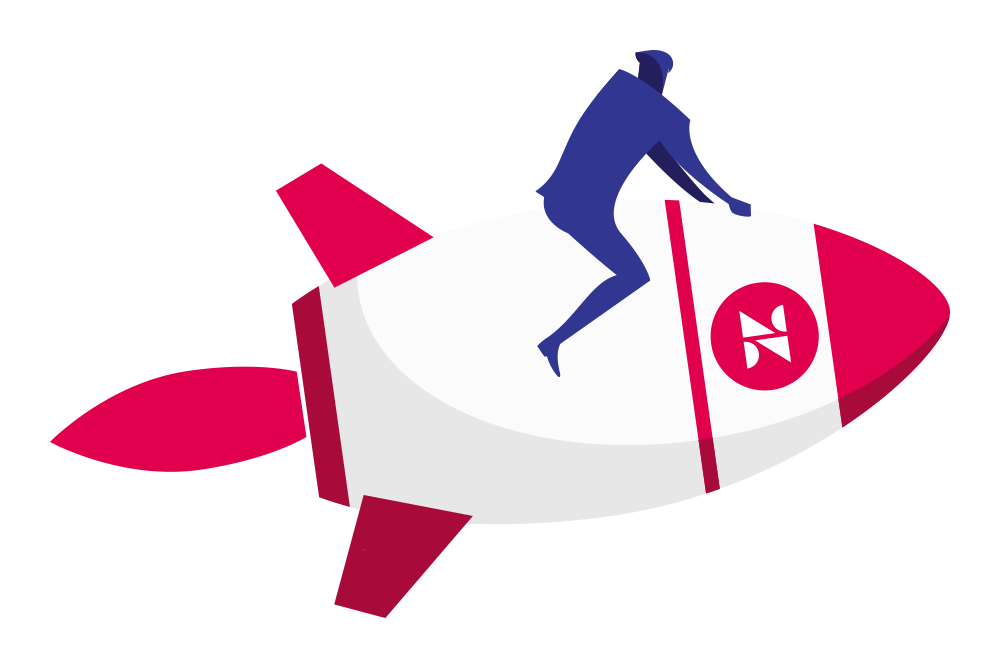 Discover how we can help your Club's Customer Experience